Leading innovation for a brighter tomorrow
MEmob+ empowers the MarTech community, leading and pioneering the future of technologies and inspiring greatness.
MEmob+ is a data intelligence company that utilizes AI and machine learning to help businesses increase their return on ad spend (ROAS). We provide a wide range of services, including market research, analysis, footfall tracking, creative development, proprietary location intelligence, and blockchain solutions.
As the #1 MarTech company in the MENA region to incorporate blockchain services into their offerings, we provide consulting services and Blockchain integration to businesses seeking to discover web3 services and advance their technology adoption. We also provide a unique opportunity for data activation and microtargeting by collecting zero-party data in a secure environment.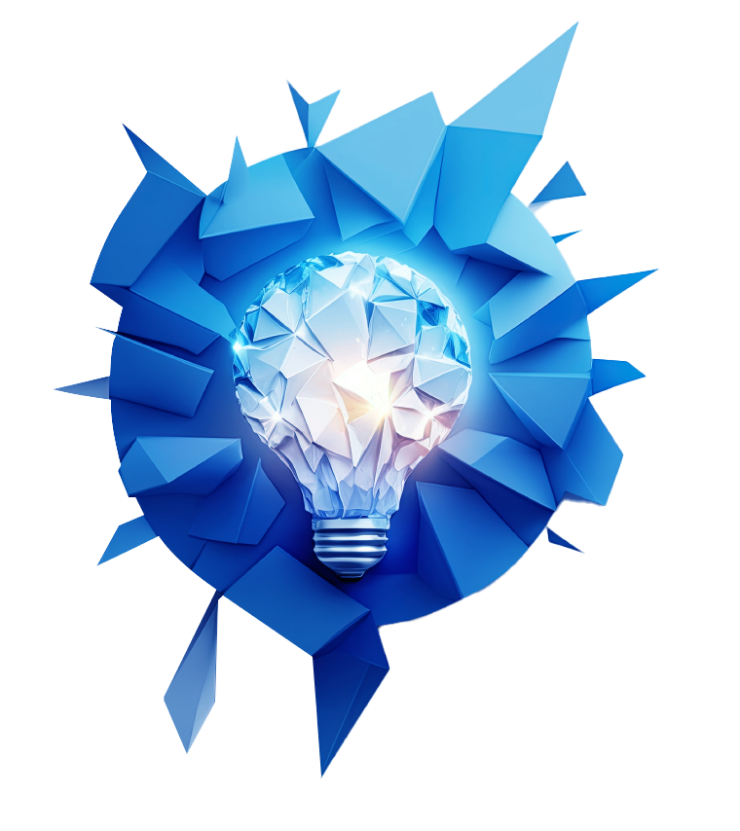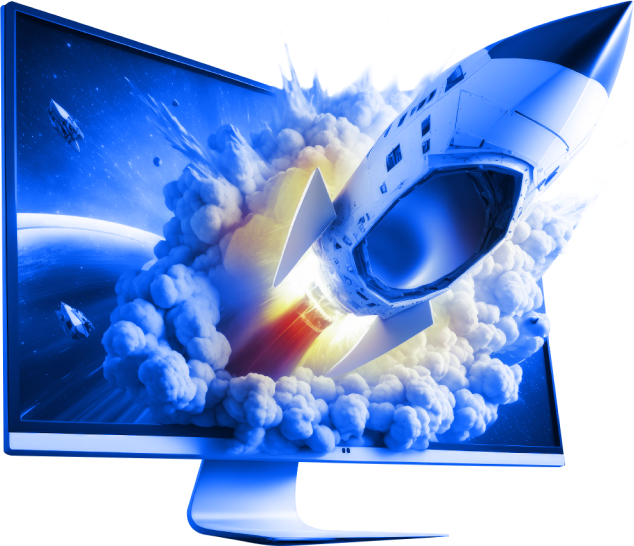 To use AI and machine learning technologies to transform businesses of all sizes and empower marketers to succeed in a highly competitive and rapidly changing marketplace.
To constantly push the boundaries of what is possible with AI in Marketing solutions, and to be at the forefront of the industry's development.