The power of data-driven designs
in a short attention span world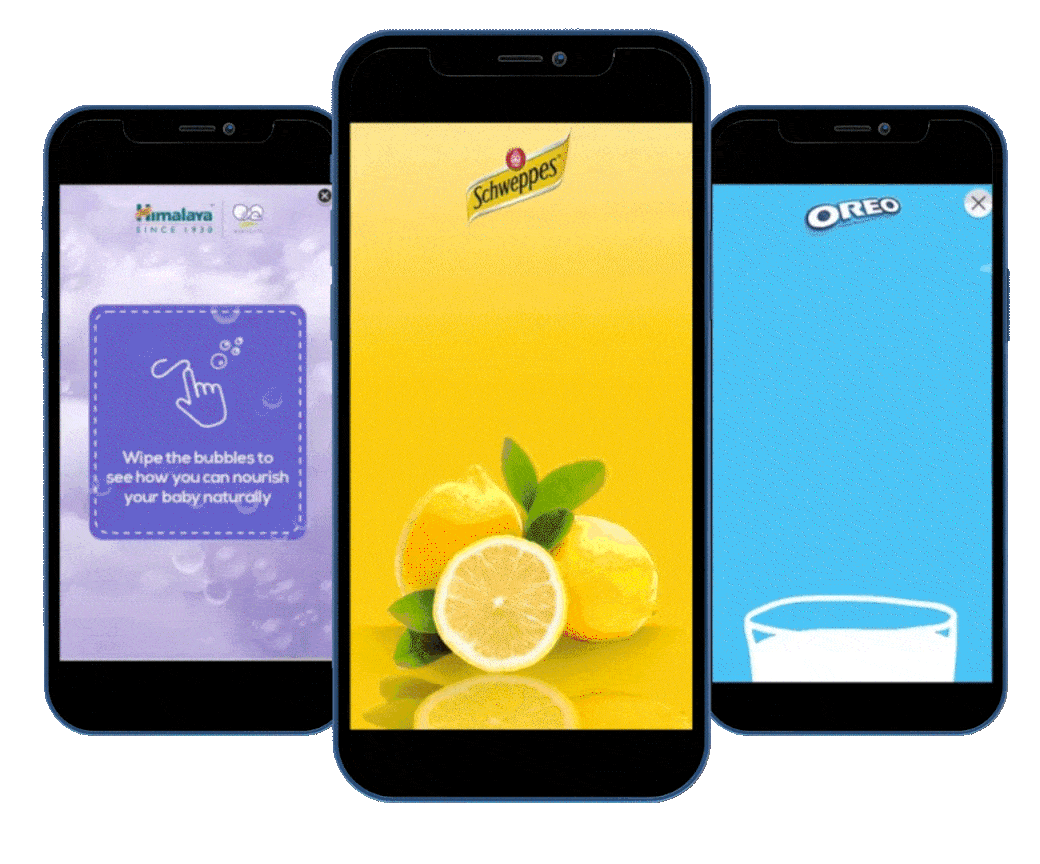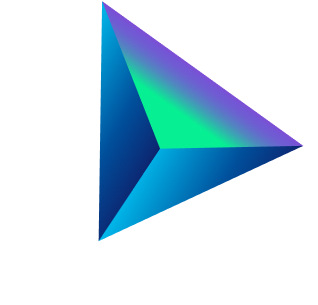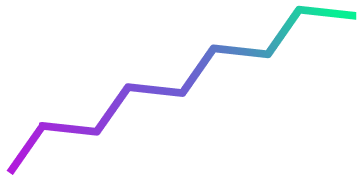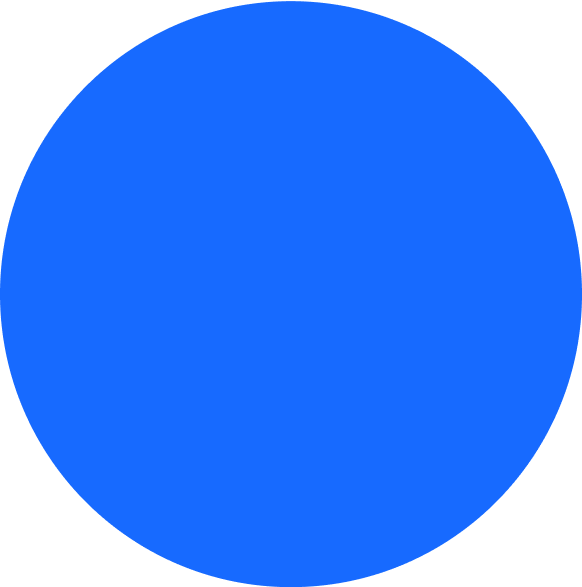 Leveraging data from ideation and branding to development and execution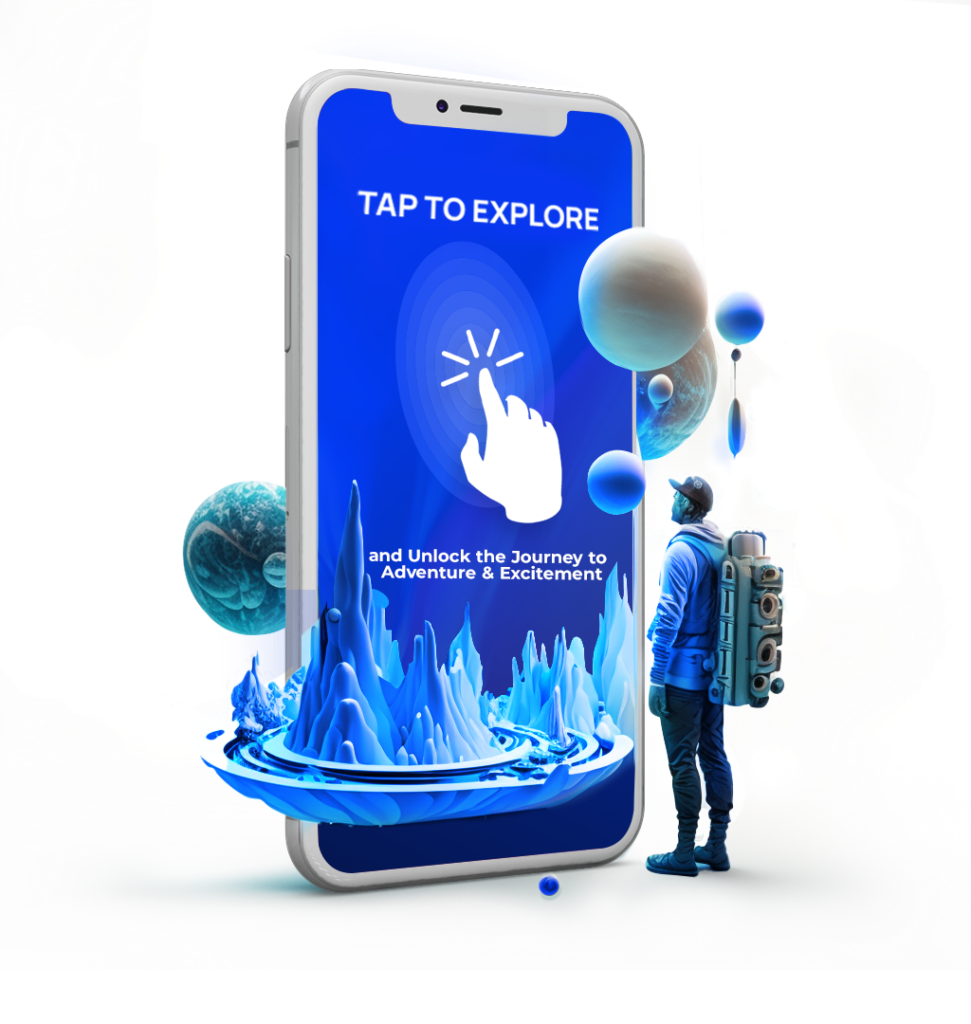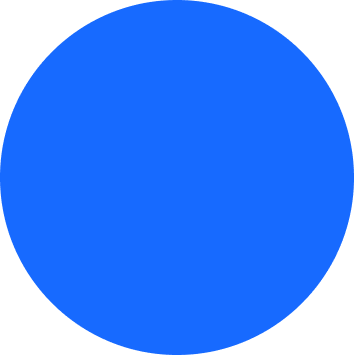 MEmob+'s in-house content production studio, Blueprint, oversees all aspects of the creative process. Utilizing data and research, we create content that connects with your intended audience.
The Art of Digital Attraction
Interactive, Immersive, and Innovative. Transforming Digital Design with Rich Media.
Nike, the industry leader in footwear and sports equipment, aimed to encourage home workouts and boost sales during Ramadan in classic Nike style. Daytime fasting, on the other hand, posed a problem for the business since it disrupted training regimens...
Create multiple Ad sets and deliver the tailored message
MEmob+ works in parallel to understand your goals, and we tailor our solutions to your needs. Increase your ROAS by creating personalized customer experience.