Diverse
platforms,
unified message, minimal overlap
Craft captivating tailored messaging and engage your audiences with seamless experiences, while ensuring maximum viewability without sacrificing quality or efficiency across all platforms with minimal audience overlap.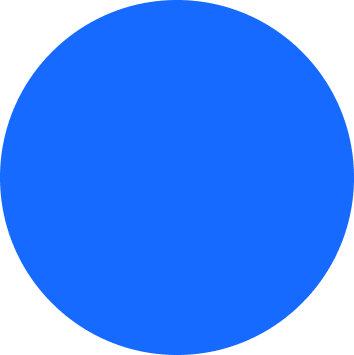 Stretch helps you say goodbye
to your challenges!
Let MEmob+ be your helping hand in a complex digital world
Stay ahead in the digital world with MEmob+'s proprietary solutions
MEmob+'s UniChannel solution allows you to save your marketing budget and maximize your unique reach by targeting your audience across all digital channels, including all social platforms without duplication.
Data-Driven audience targeting through MEmob+ custom audiences
Footfall attribution to your shops reported by channel including social media
Maximizing audience availability with a platform-first approach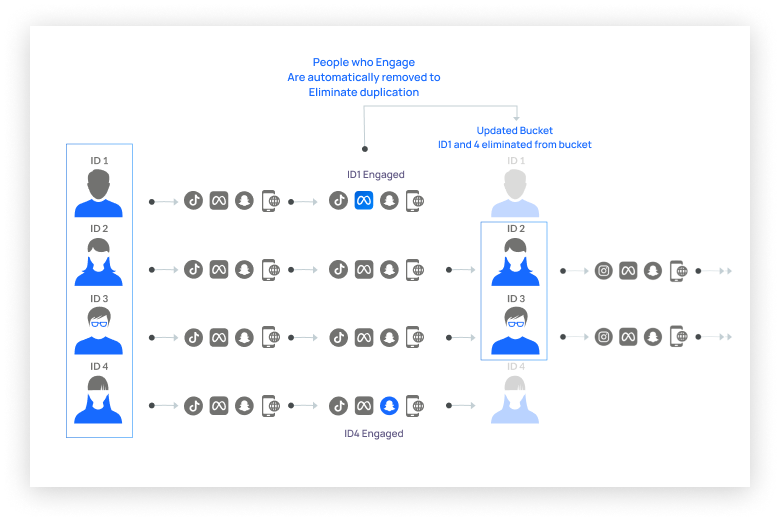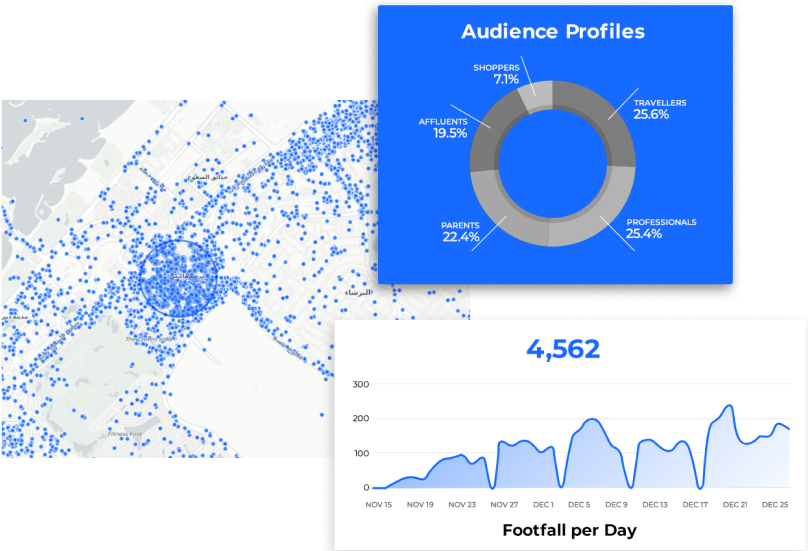 STRETCH is a solution designed to assess your digital campaigns more effectively and empower your reports with:
Explore Our Success Stories: Real-Life Examples of How We've Helped Businesses Thrive.
du, the fastest-growing telecommunications provider, launched 9 new stores in Abu Dhabi for existing and prospective customers who prefer in-store...
Babyshop, Landmark Group's one-stop children's concept store, was experiencing a declining conversion rate. Their challenge was to raise awareness and...
Almarai, the world's largest vertically integrated dairy firm, launched a wide range of unique premium (Farm's Select) smoothies to capitalize...