Marketing to new mothers goes much further than using obvious touchpoints like parenting sites or e-commerce platforms. This is a blunt approach when you require a delicate touch.
The challenge
Baby products come in several versions, according to size, like nappies, or formulations such as Holle Stage 2, as well as food products, to suit different ages. To promote relevant options to specific audiences rather than relying on a less efficient catch-all message, brands need a lot more granularity and precision in their targeting. Using the baby's date of birth as a critical starting point, they need to have a clearer picture of the various segments and how they evolve as babies grow. Creating tailored audience segments is the first step to run highly-effective advertising campaigns.

The solution
MEmob+ has secured exclusive access to data about new mothers in all public and private hospitals in Saudi Arabia, the UAE, and Egypt. The data set already includes more than 500,000 records, with some 20,000 being added every month. Updated weekly, it provides an accurate gauge of babies' age.
Anonymised and used in a GDPR-compliant way, the mothers' device IDs have been matched with MEmob+' database and its billions of records to better define the attributes, interests and behaviours of this valuable target audience. This results in a sharp understanding of human movement, revealing new mothers' offline behaviour, particularly in shopping and leisure environments.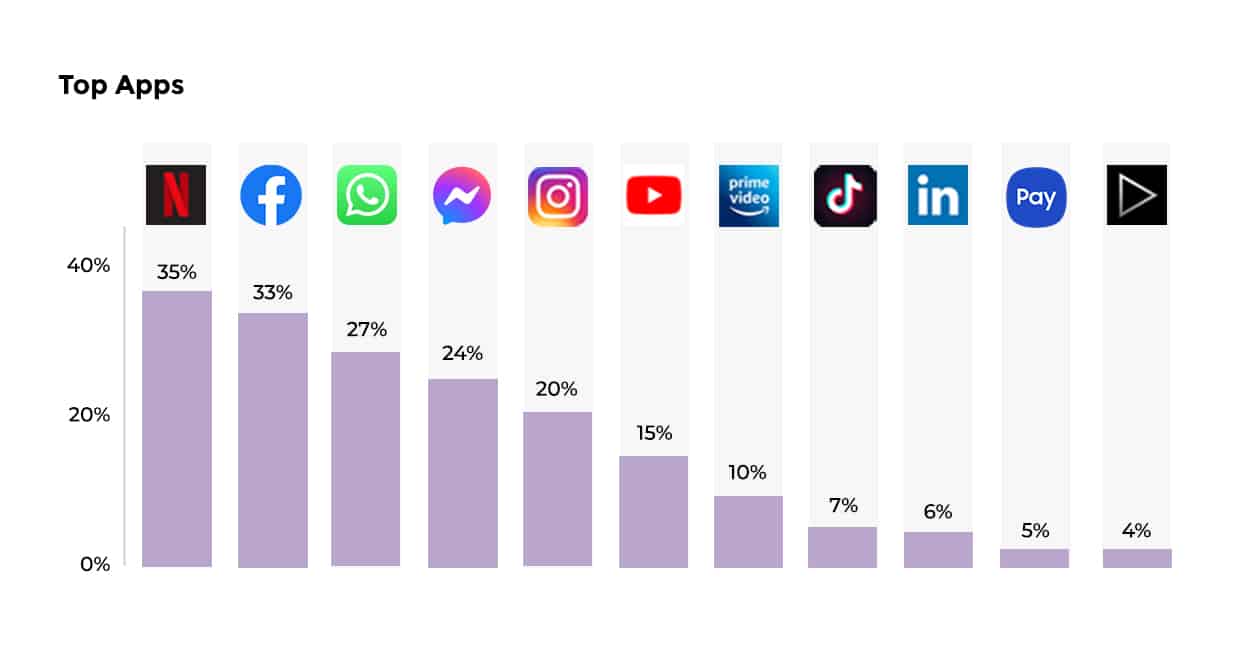 The result
With this exclusive and precise data, MEmob+ makes reaching new mothers with the contextually correct message and timing eminently possible. Advertisers can select targets with babies of a specific age, preserving budgets and increasing campaign ROI. By tracking their movements online and out of home, advertisers can develop higher levels of recall and footfall attribution. Understanding the differences in interests and behaviours between the various baby age groups will also provide valuable insights to inject in both strategy and planning. It will also help brands serve tailored messages and creatives to specific audience segments more effectively.
This deterministic methodremoves the guesswork and approximation of previous broad-brush approaches. Through its access to over 8 billion devices in 41 countries in real-time and its layering of media, location, interest and behavioural data, MEmob+ offers advertisers unparalleled levels of accuracy and performance. With this data, MEmob+ will help them stay relevant as babies grow and create the highest level of brand loyalty.