Harness the Power of Real-World Location Data
AllPings, the world's most superior audience targeting platform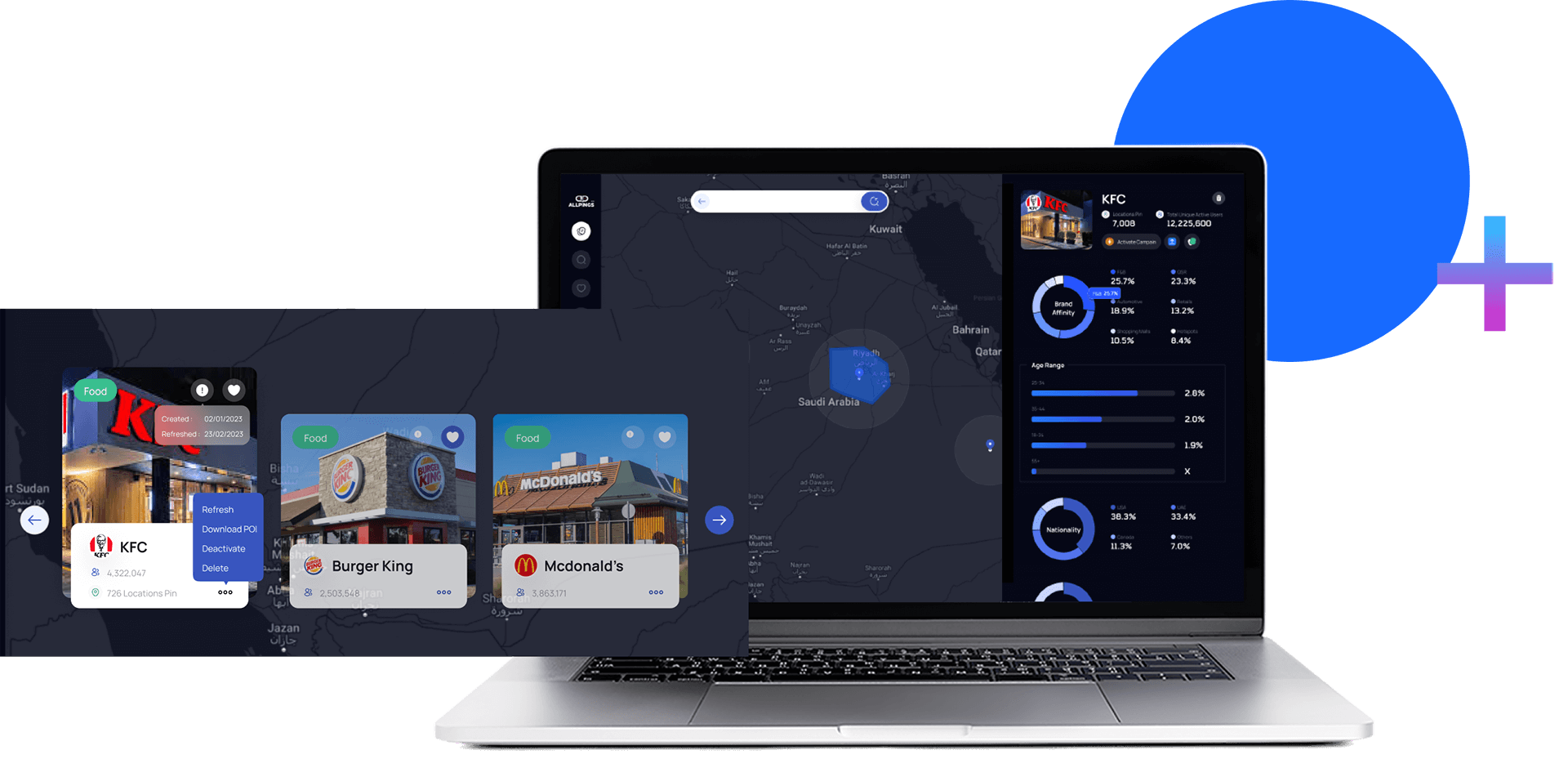 AllPings
offers you a reliable source of location data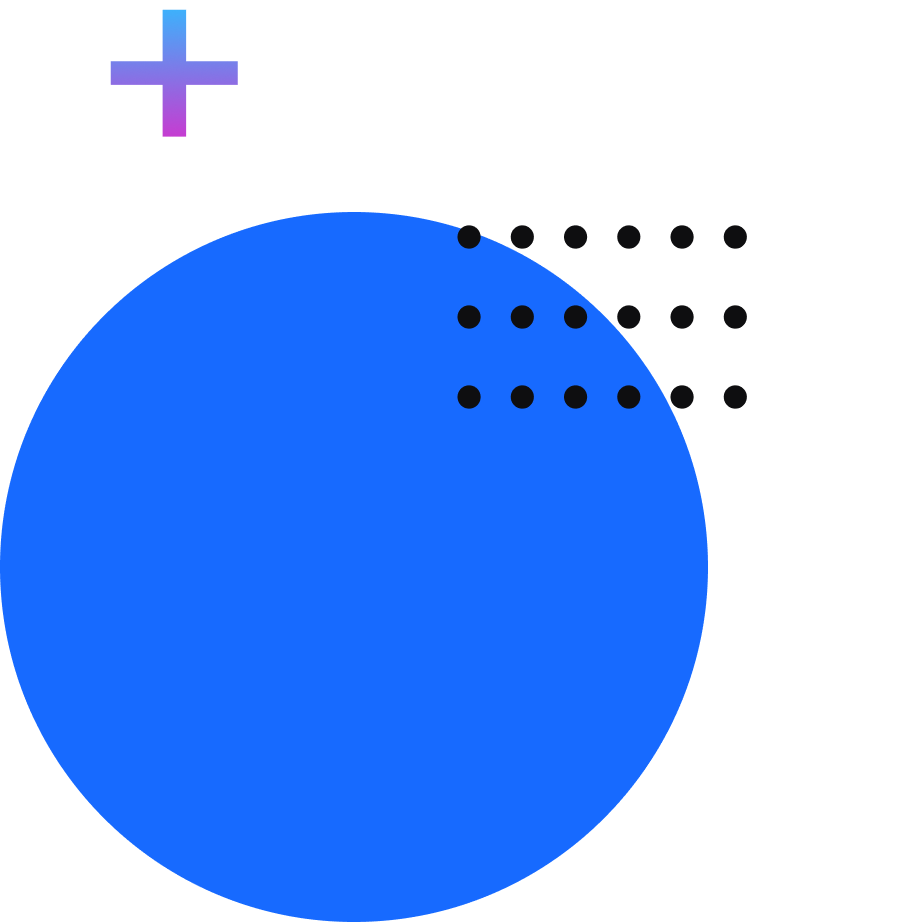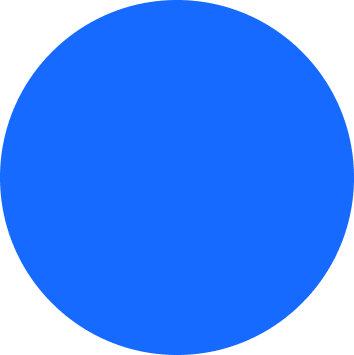 AllPings Audience Cards
Gain unprecedented insight with audience cards: know your customers inside out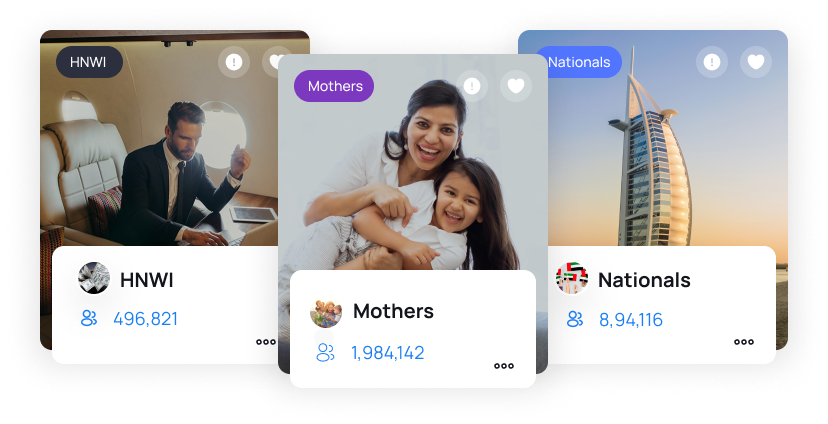 Precise Mobility-Based Solutions
Revolutionizing Audience Curation
AllPings gives instant access to advanced audience curation and marketing capabilities based on real-time location data.
Optimizing digital advertising success with machine learning and data acquired from over 3 billion addressable customer profiles.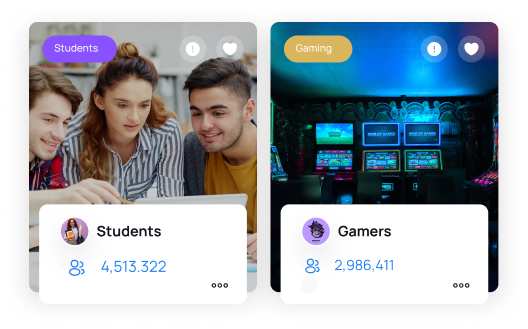 With an updated algorithm for predictive location analysis and an infusion of premium First & Zero party data, we are able to provide more valuable insights than before.
Specific audiences can be identified around thousands of POIs and activated with the right creative that resonates with your customers.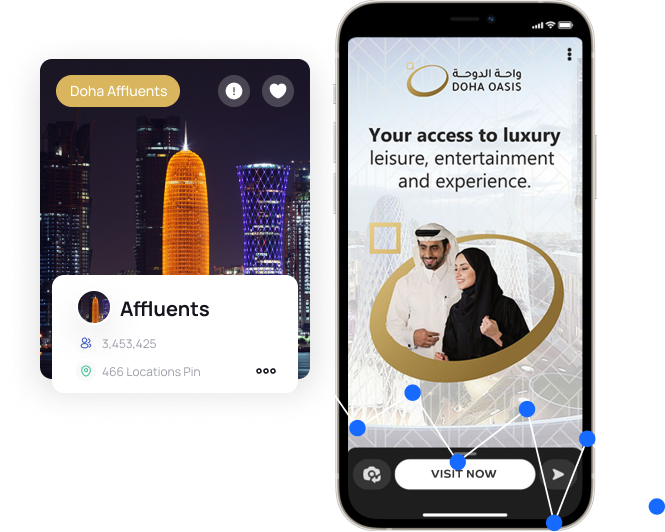 Helps to measure the effectiveness of OOH (Out of Home) advertising campaigns and understand how they drive people to physical locations.