Data and Artificial Intelligence
to supercharge your marketing campaigns

MEmob+'s proprietary Demand Side Platform is a software used by advertisers and managed by professionals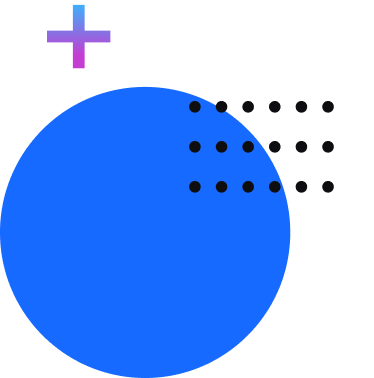 It provides transparent reporting and analytics to help make smart decisions with regards to customizable ad campaigns based on business needs.
Excelate is built with data security and privacy regulations such as GDPR and CCPA, and implements robust security measures to protect user data.
Excelate offers flexible pricing models:
cost-per-click (CPC), cost-per-impression (CPM), cost-per-action (CPA), and more.

Excelate serves as an access point for small and medium-sized enterprises (SMEs) to manage their own marketing campaigns providing them with the tools they need to succeed in today's digital marketplace. This allows user acquisition experts to spend more time working on other areas to improve long-term performance.