Digital Transformation from Web 2.0 to Web 3.0
Heads up!
The digital world is changing, AGAIN!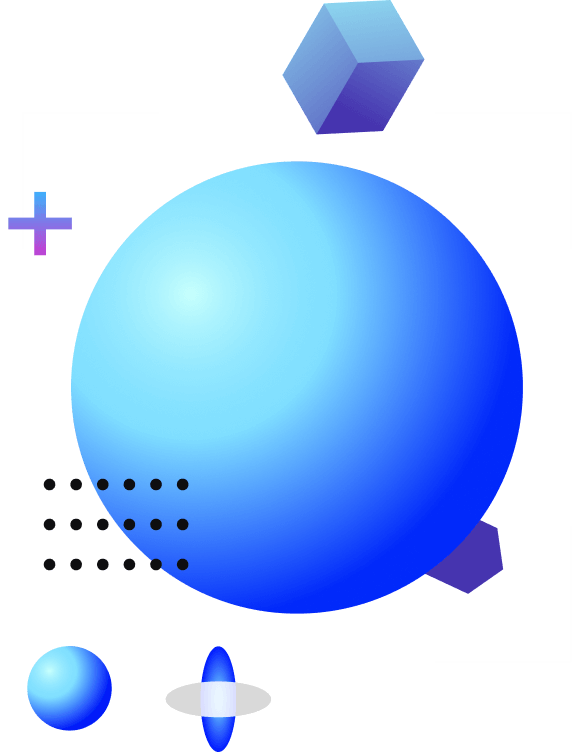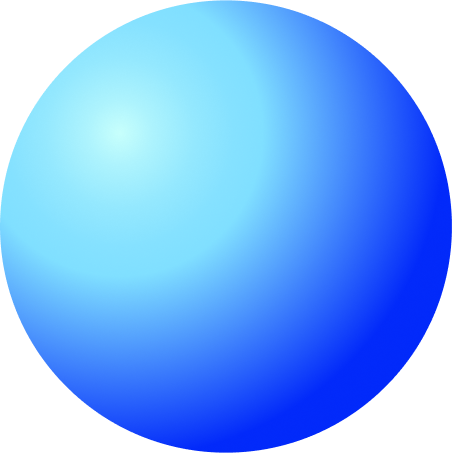 Powering trust and transparency in marketing
These are questions we help you answer through tailored training sessions about Blockchain and its impact on your industry, brand, and consumers.
As a pioneer in Blockchain innovation, MEmob+ Tech Lab provides a complete spectrum of Web3 services including Metaverse strategy development.
Whether it is a short or a long term strategy, the Tech Lab will prepare your company for a new transition and help you choose Web3 elements that prepare your brand for the future.
Understand your business goals

Analyze your digital assets and products/services

Study your audience

Build the appropriate strategy and roadmap
MEmob+ Technology Lab offers an end-to-end solution that enables NFT creation using the latest technologies with unique features. 

The dynamic NFTs are designed and developed in collaboration with your team to solve business challenges and achieve your marketing goals. 

MEmob+ marketplace also enables you with a channel to market and mint your NFTs and acquire a new revenue stream.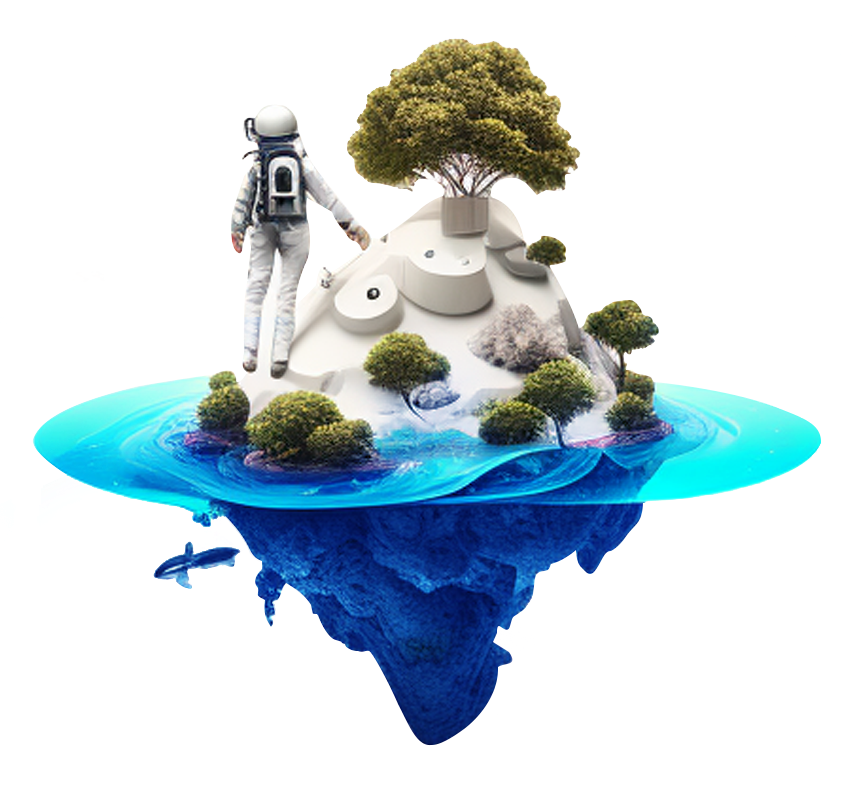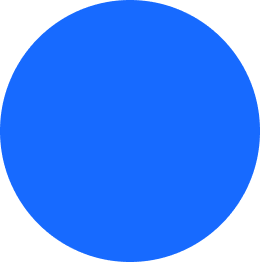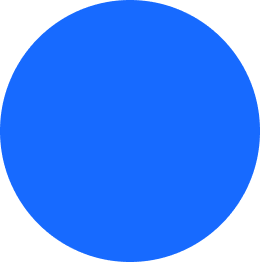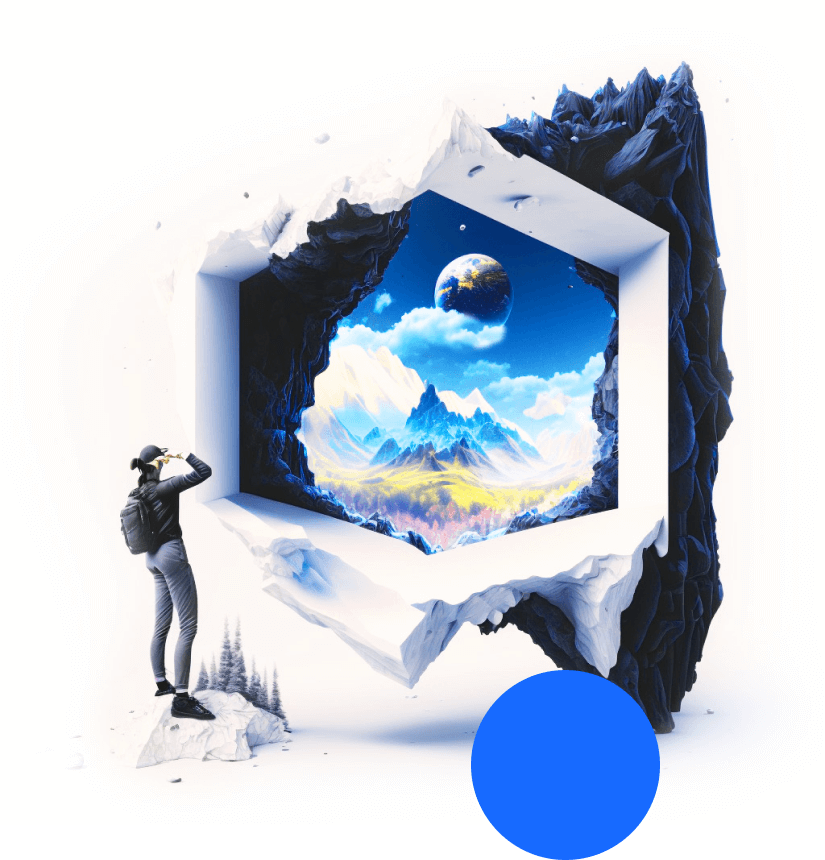 It's time to embrace innovation and creativity by launching strategic experiences that aim at engaging your next generation of consumers who will grow with your brand.
MEmob+ Tech Lab has a fully equipped NFT and Metaverse production studio that helps you ideate, create, and develop a new channel for communicating with your audience.
Insights:
Gaming has become more than just a gateway for entertainment. It is a landscape where brands can engage with their customers and reward them for winning which will acquire brand love and recognition. 

Rewarding systems are moving towards an era of monetary rewards which can be used universally as opposed to a points system that is only redeemable with a specific brand.
Opportunity:
From ideation to tokenization to execution, MEmob tech lab helps you build P2E games and rewarding systems on both Web2 and Web3 that empower your company with:

Data collection 

Customer base growth 

Brand innovation 

Secondary revenue stream
Explore Our Success Stories: Real-Life Examples of How We've Helped Businesses Thrive.