What is Location Intelligence?
Use meaningful insights from people's mobility to improve the brand's marketing strategy. Marketers can use AllPings to harness the power of Location Intelligence to craft personalized messages for media campaigns and grow their customer base.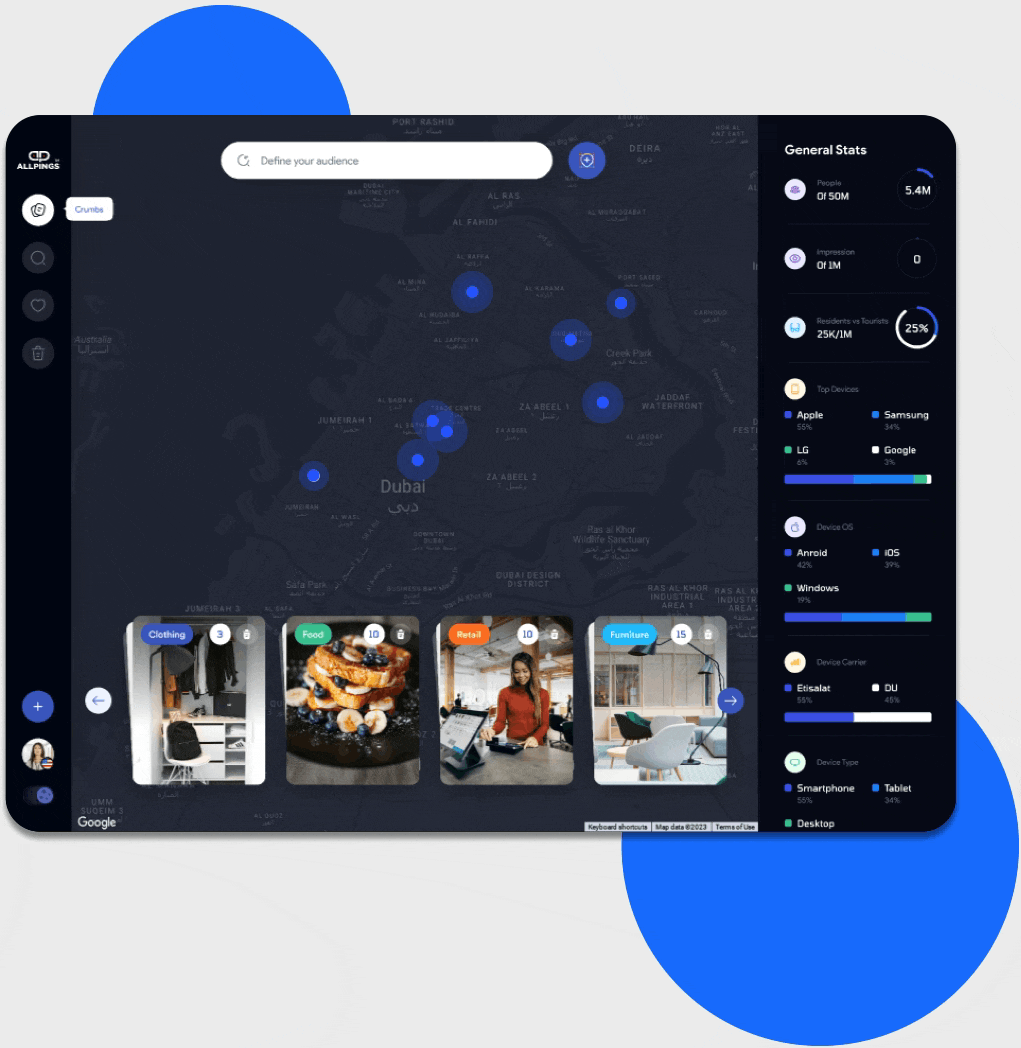 Our Proprietary Solutions
Let MEmob+ be your helping hand in a complex digital world
Drive Footfall: Create marketing campaigns that will attract more customers to your stores.
Measure Footfall: Understand the impact of your marketing efforts and measure the number of visitors to your store.
AllPings empowers your brand with detailed reports about the people exposed to your OOH advertising. It collects consumer data including footfall attributions; showing the number of people visiting your stores.
Through OOH Brand Lift Studies, you can understand the impact of your OOH advertising across the marketing funnel.
As creatures of habit, humans move within a loop across time and space.
AllPings can predict people's potential future location visits and help you make use of this information to strategically create new prospects and expand your company.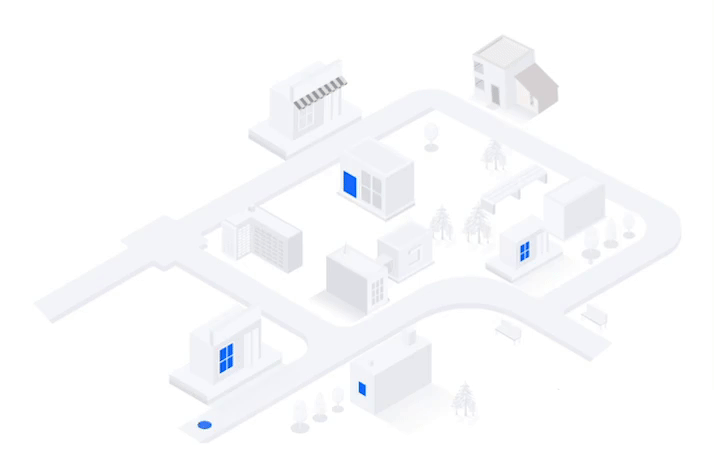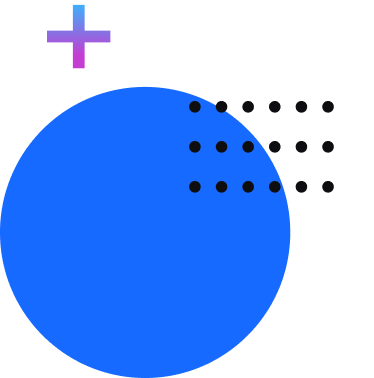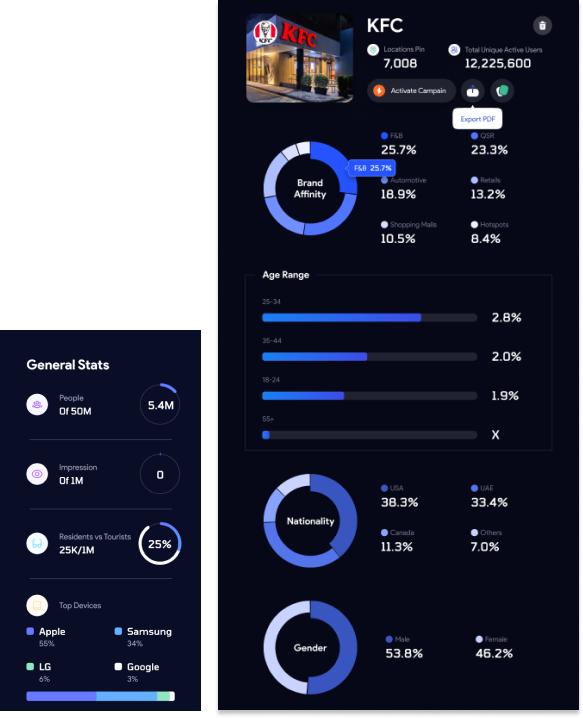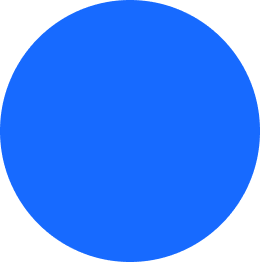 AllPings tracks and monitors people's location trends to help you build well rounded online and offline marketing strategies that would boost your business.
Take your location planning one step further using Location Intelligence.
AllPings helps you zero down on specific locations that will benefit you the most with a complete location analysis based on where your competitors are and where your customers are most likely to visit your shops.
Explore Our Success Stories: Real-Life Examples of How We've Helped Businesses Thrive.
Nike, the industry leader in footwear and sports equipment, aimed to encourage home workouts and boost sales during Ramadan in...
Visa, a global payments technology company, aimed to grow and statistically lift the usage of its cross-border payments among international...
Basaffar Eye & Optical Center is a leading, state-of-the-art facility in Saudi Arabia, offering expert ophthalmology services to patients. Due...