Market Research Revolutionized
MEmob+ provides a unique method for gathering extensive market information directly from consumers. This information combined with location intelligence and online behavior, will give your marketing strategy greater accuracy and a higher Return on Ad Spends (ROAS).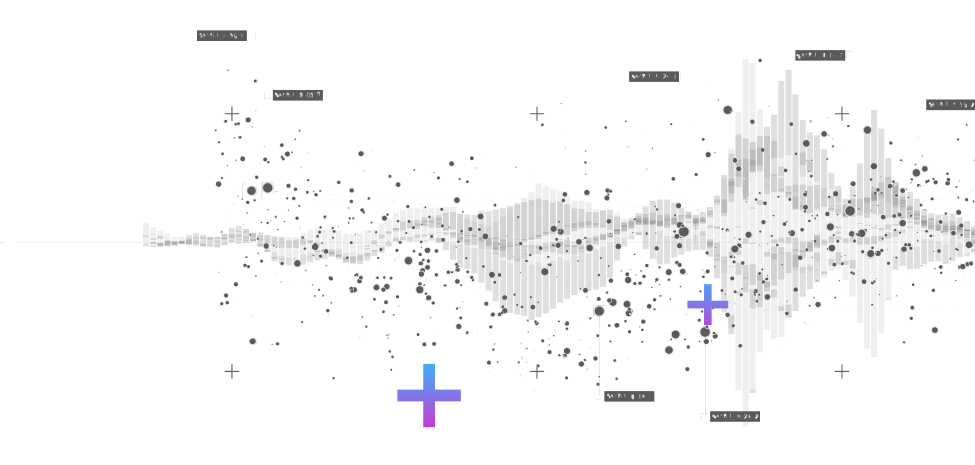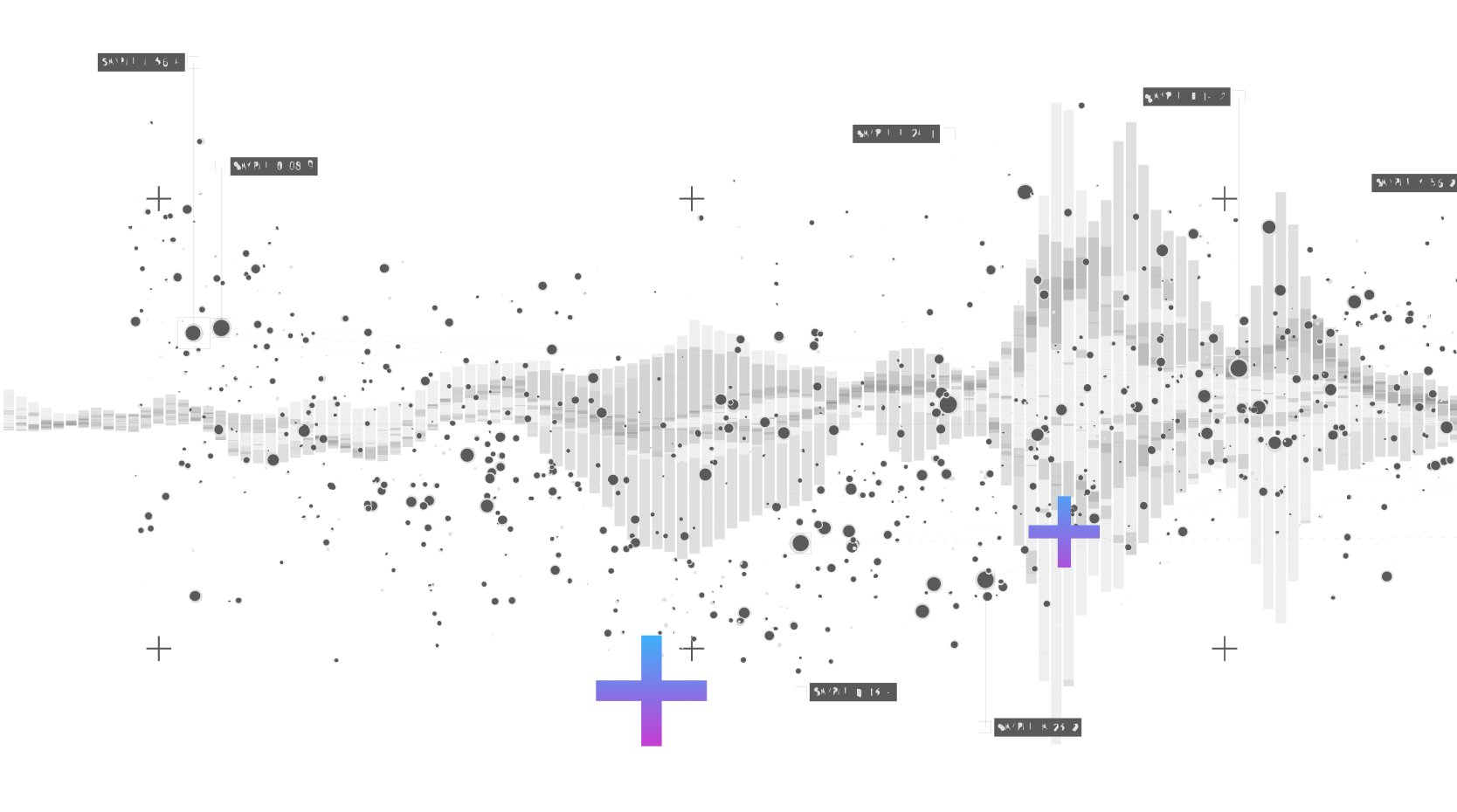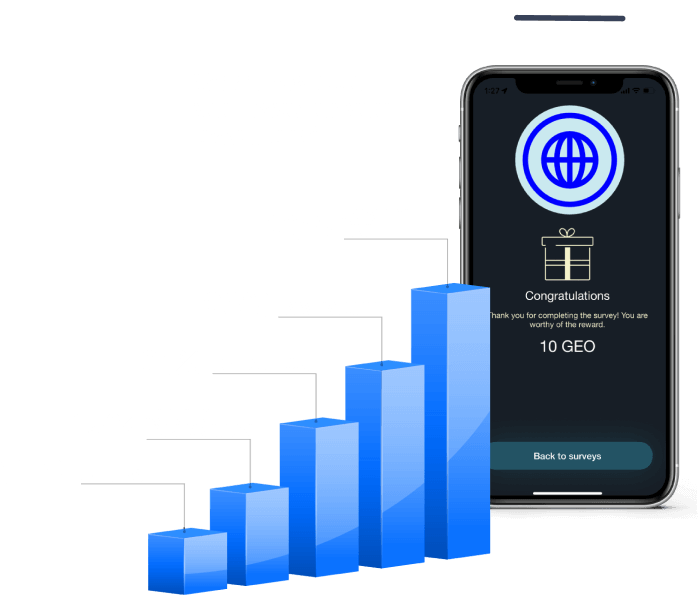 With the use of MEmob+'s market surveys, you can find the reliable and precise data you need about your audience and industry, whether you're seeking for customer feedback or market insights. In other words, reduce business risks and gather detailed data to better understand market limitations and opportunities.
Wallace, MEmob+'s native crypto wallet and rewarding system, allows you to speak directly to consumers by asking questions and rewarding them for their answers with an actual currency. 
Through different kinds of long-form surveys you can acquire deeper market and product insights
Let MEmob+ be your helping hand in a complex digital world
MEmob+'s unique methodology allows you to gain detailed insights into qualitative and quantitative data in order to understand existing customers, and attract new ones from your competitors resulting in more sales with a focus on upselling.
Customers' perception and sentiment towards your brand is essential for building the perfect marketing mix.

Brand Analysis helps with planning, developing, and executing effective marketing strategies

Insights help connect you with your customers and showcase why your brand is better than your competitors'. 

Help customers connect with your brand and feel more secure.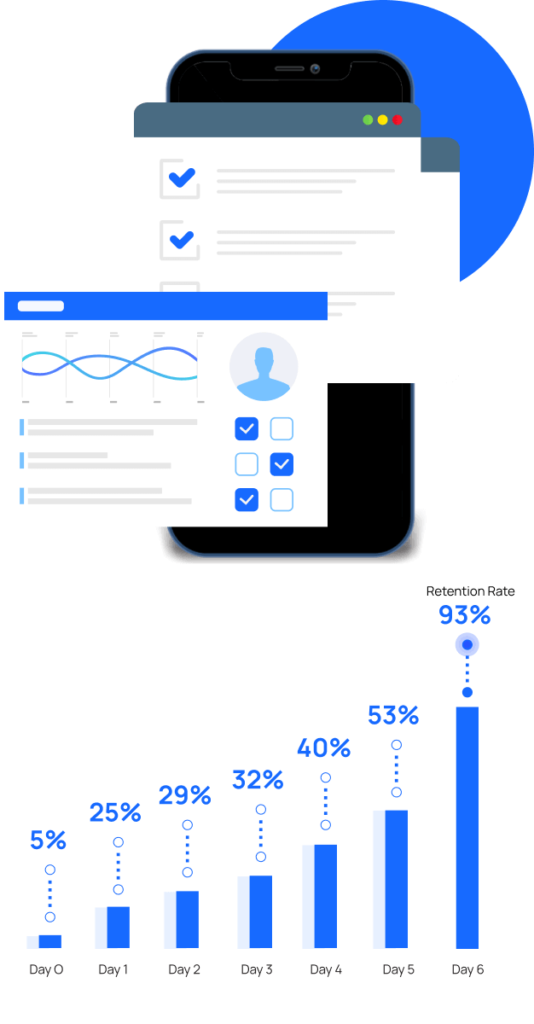 MEmob+'s data lake offers enrichment, visualization, and analysis
Crafting a customized marketing message for your diverse personas and gaining a deeper understanding of their behavior by enhancing your first-party data will aid in cultivating a lasting brand loyalty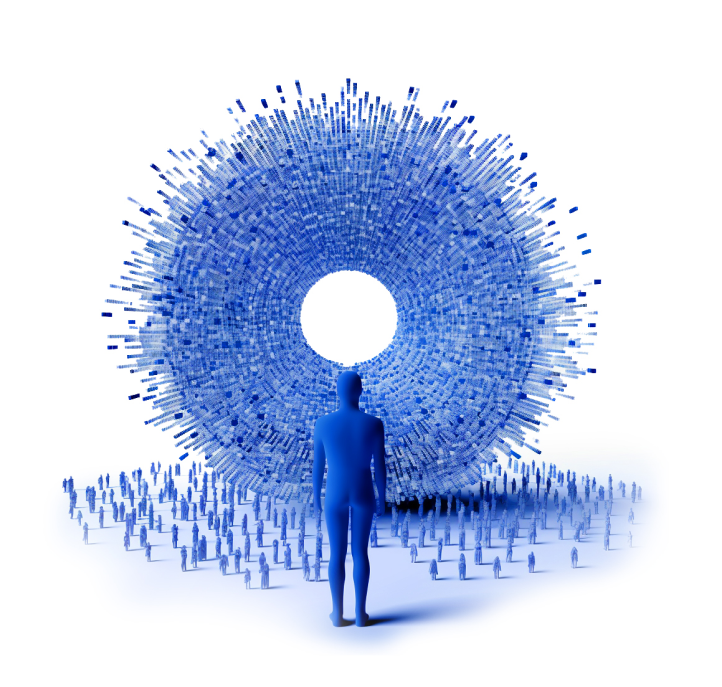 Reach your target audience with specific ad campaigns both online and offline to improve reach, response rates, and conversions
Build tailored audiences based on multi-data layers, contextual data, apps on device, location mobility, POIs, historical visitations, and more to launch successful campaigns
Extend your reach and create a scaled audience based on your existing audience to reach people who have higher propensity to convert
Explore Our Success Stories: Real-Life Examples of How We've Helped Businesses Thrive.
Dar Al Arkan, KSA's renowned real estate development company, executed a month-long digital campaign to generate interest and leads for...
McDonald's, the food and beverages company, faced a drop in outlet sales during the pandemic. The brand wanted to increase...
du, the fastest-growing telecommunications provider, launched 9 new stores in Abu Dhabi for existing and prospective customers who prefer in-store...