Captivate your audience with data-driven dynamic creatives
The initial point of contact with your target audience is through your creative messaging. Maintaining a strong brand recall score and differentiating your brand from competitors is essential.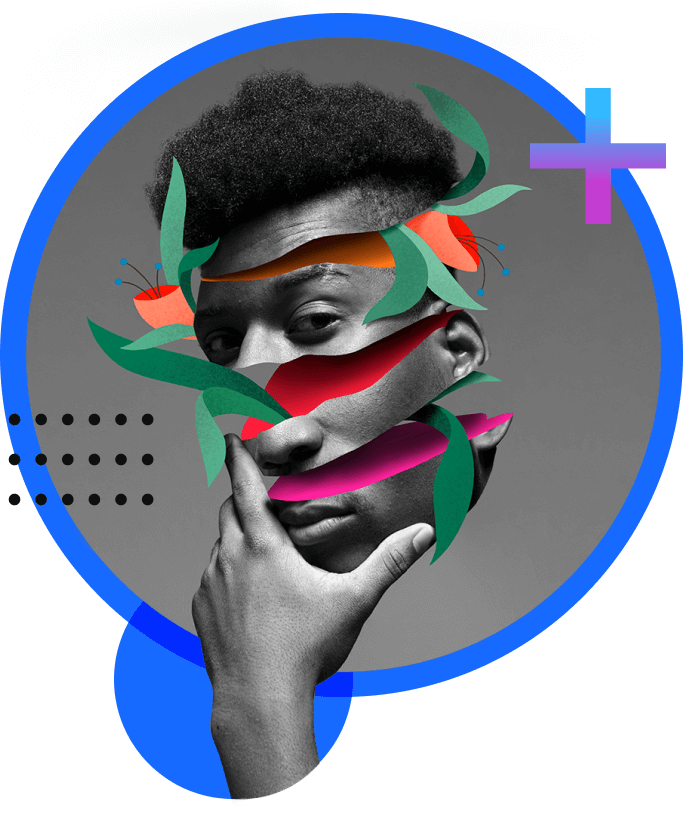 Blueprint: Transforming Ideas Into Reality
Let MEmob+ be your helping hand in a complex digital world
The power of Rich Media ads manifests in a two-way communication with your audience. They are engaging by nature and promote a high time spent and top of mind.
Rich media ads enhance customer interactions and help you create dynamic experiences through multiple applications such as:
Consumers are overwhelmed with marketing messages.

That is why it is important to keep your customers interested in your brand with content that promotes a high top of mind. 

Blueprint uses a strategic data-led approach to amplify your brand messaging and Unique Selling Points to drive revenues and ROAS.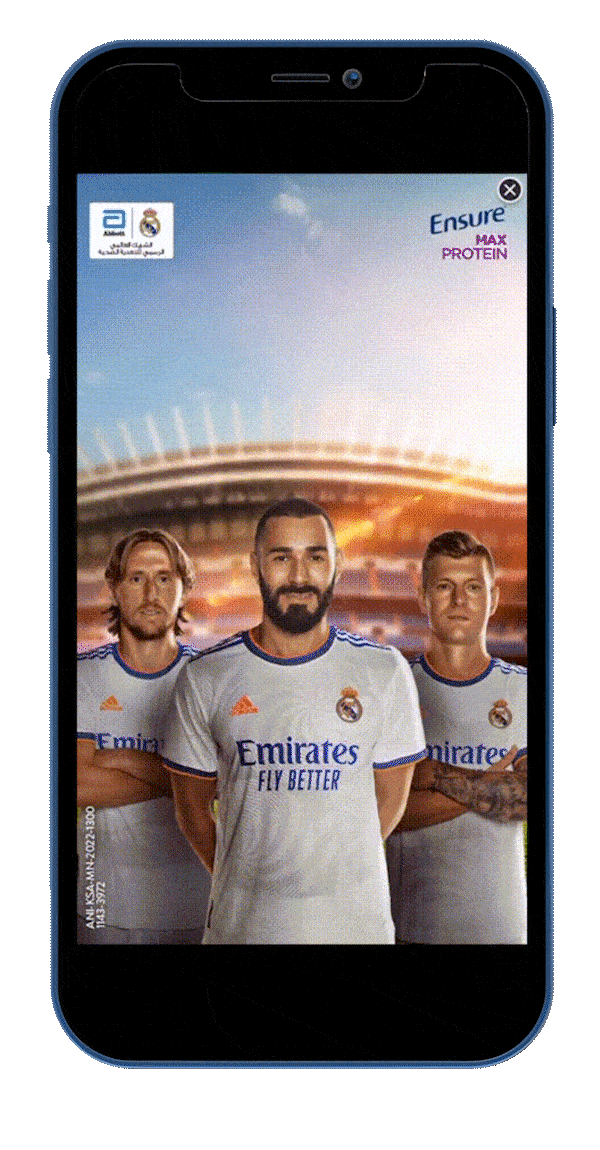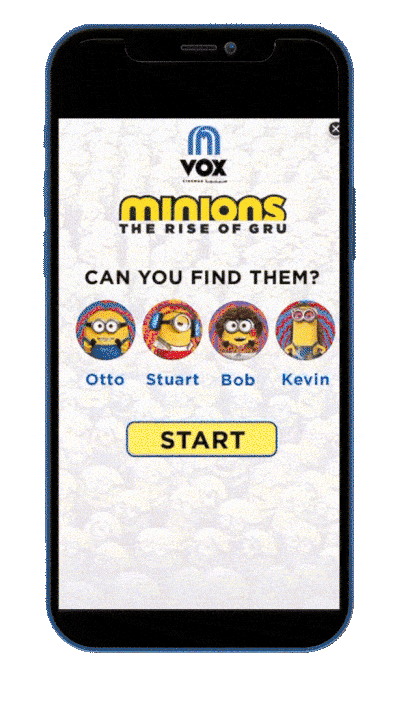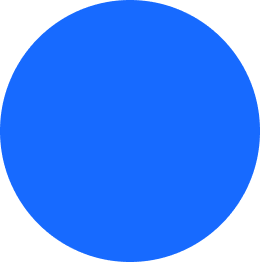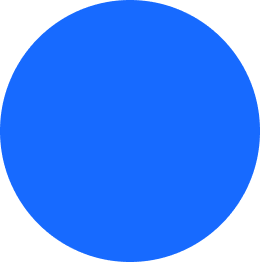 Game On: Gamification, the new face of advertising
DCO allows your brand to cut through the noise and offer a relevant and impactful ad experience for each audience profile.
With DCO, your ads will be:
Relevant
Effective
Memorable
Personalized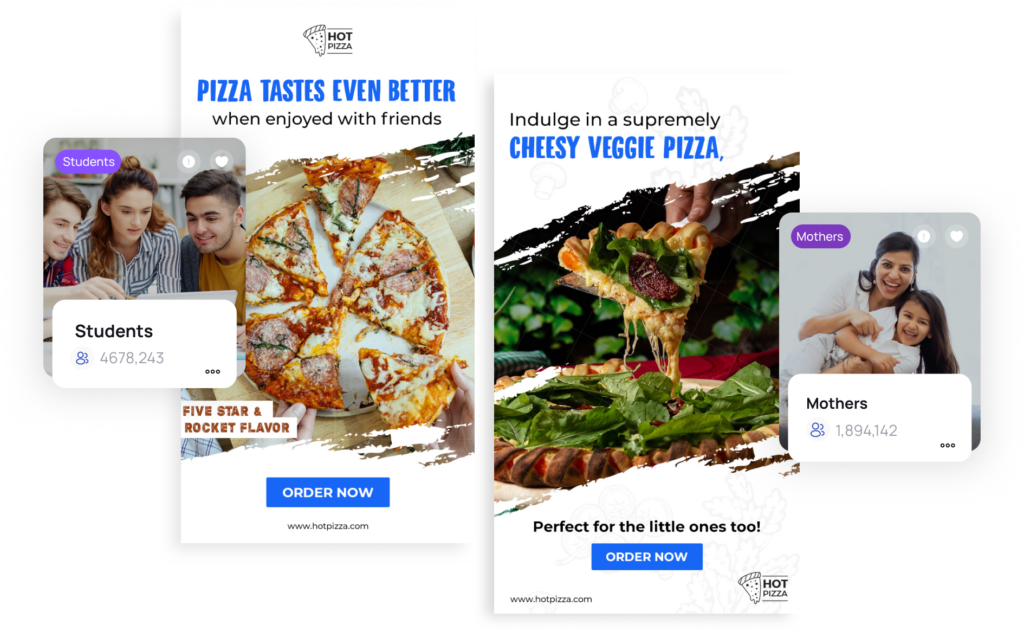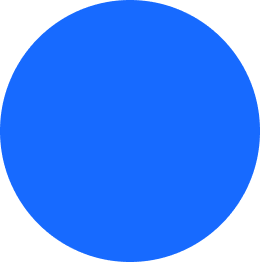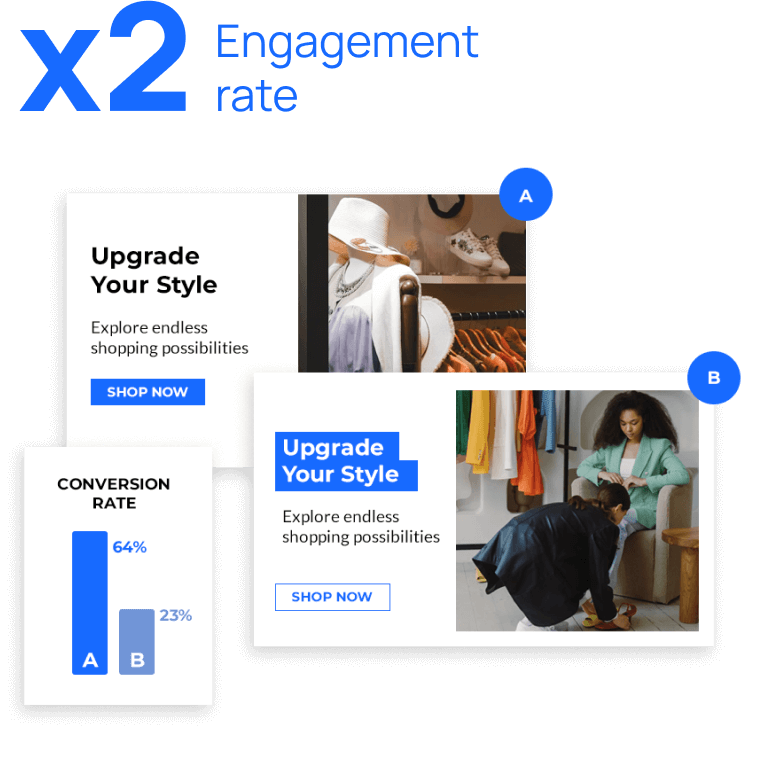 OOH is a great channel to generate mass awareness and online advertising delivers a more targeted and personalized approach to your target audience.
Continuous and sequential messaging allows you to incorporate your offline advertising with your online campaign and retarget the offline exposed audience with the relevant message across digital channels.
This double impact allows you to
Use controlled experiments and empirical data collection to determine what functions best for your business and products.
Guess what? We use A/B testing to help you find out what works and what does not. Take complete control of your marketing strategy and increase Return on Investment in addition to:
Understanding your audience

Increased Conversion rates

Staying ahead of trends and changing consumer behavior

Retaining consumers by providing them more of what they like
Explore Our Success Stories: Real-Life Examples of How We've Helped Businesses Thrive.
McDonald's continuous innovation and data-led marketing have contributed to its long-standing position in the market. McDonald's launched the "Order Ahead"...
SAUDI E-SPORTS FEDERATION is the pioneer in the e-sports gaming industry, Saudi-e-league tournament is the core of E-sports in Saudi...