The most exquisite and premium crypto experience
The region's first wallet that allows people to earn monetary rewards (GEO tokens) for multiple reasons while learning and using the application. It is a user-friendly platform for advertisers to engage directly with customers and collect insights based on an incentive model.
Wallace is the safest non-custodial wallet in the market that rewards its users based on their activity, creating a sustainable economic system.
This platform is based on a multi-chain multi-account wallet that offers the most exquisite and premium crypto experience in the market for all the users to benefit from anonymously.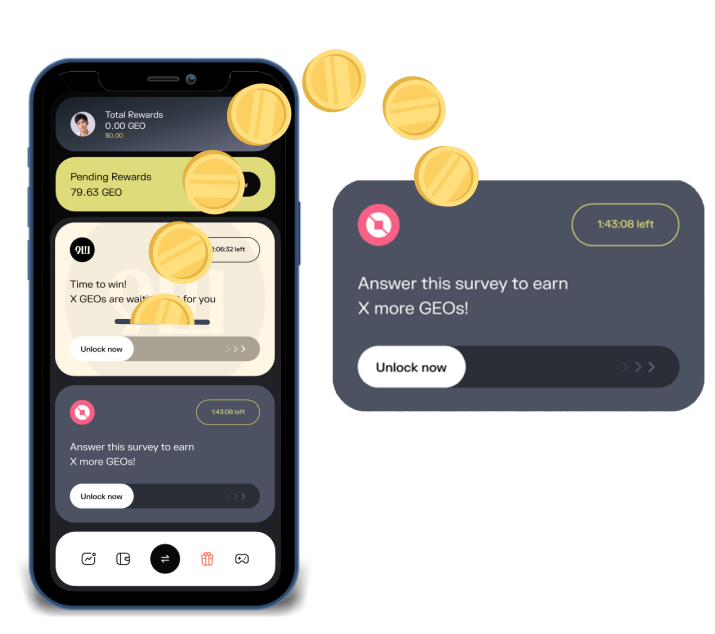 The Power of Zero-Party Data
Precision targeting with actionable personal preference data

The fullest crypto experience.