In 2022, Black Friday witnessed a remarkable $9.12 billion in online revenue, cementing its status as one of the premier shopping spectacles of the year.
As we approach the upcoming Black Friday, brands are immersed in preparations for this momentous shopping event. Black Friday is more than just discounts; it's about offering precisely tailored deals to the right customers.

MEmob+, a leading data intelligence company understands the power of leveraging shopper data insights for precision in ad targeting. Let's explore how Memob+ can help you unlock the full potential of Black Friday, particularly with the holiday season rapidly approaching.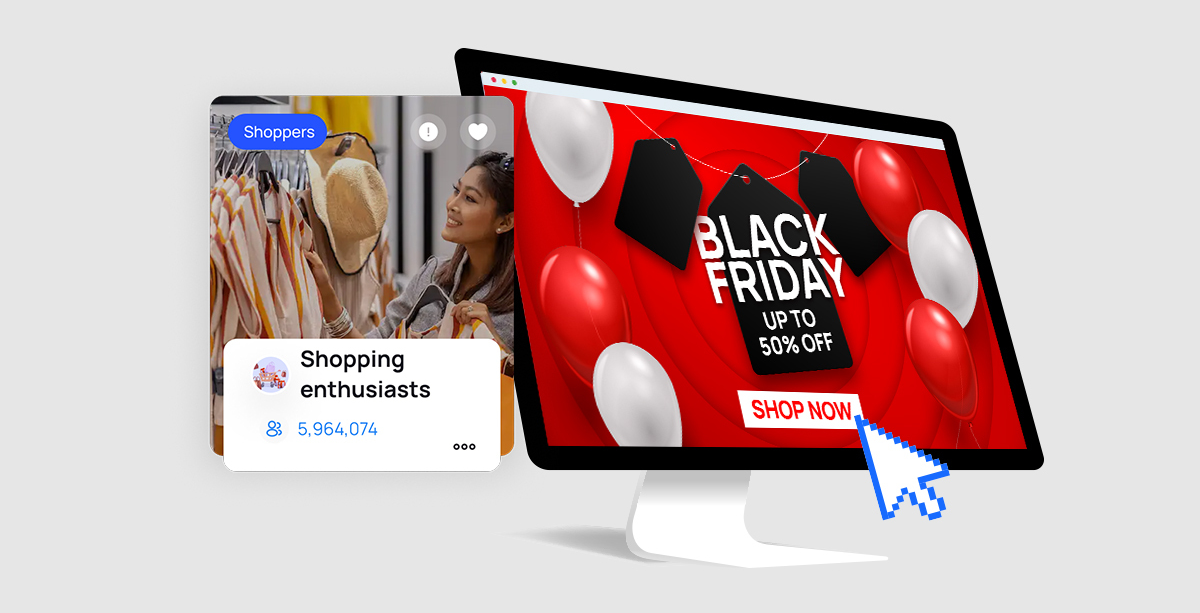 Gain the Competitive Edge with Shopper Behavior Insights to Tailor Your Ads
Understanding the shopper's behavior allows you to dive into consumers' minds, grasping their preferences, search habits, content consumption, and active app usage. Additionally, comprehending their mobility patterns to malls, supermarkets, and historical visitation trends empowers brands to precisely target consumers.
Discover how MEmob+ insights can assist you in tailoring your approach: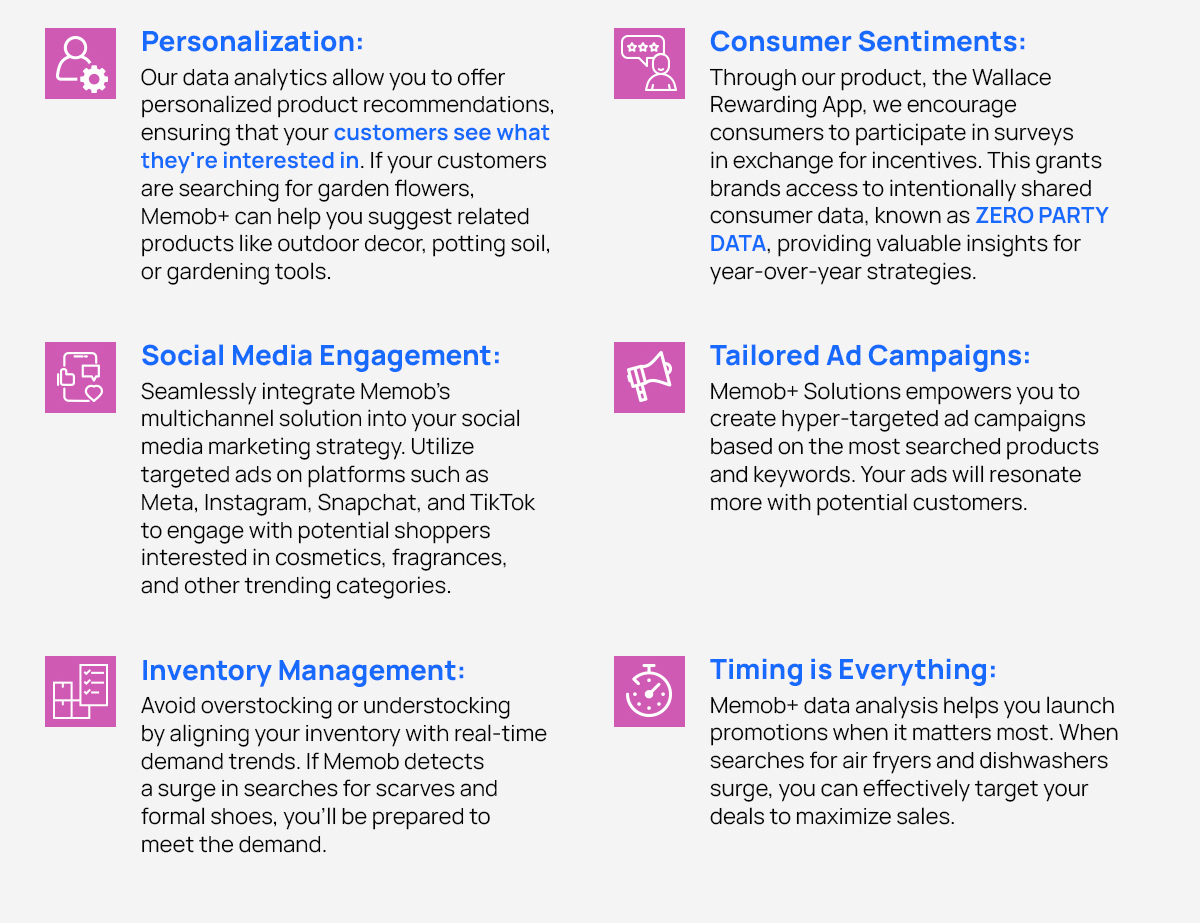 With our data-driven insights and tailored strategies, you can make the most of this shopping extravaganza. Our team of experts is here to support you to plan your seasonal strategy which is not just profitable but also an exceptional experience for your customers.
Plan your strategy with MEmob+.