INTERESTING BACKSTORY OF MIDDLE EASTERN MOTHER'S DAY
Mother's Day was first celebrated on 21st March 1956 after an Egyptian man named Moustafa Amin wrote in his daily column "Idea" in the Akhbar El Youm journal about the concept of celebrating a day honoring all the mothers. Although the idea was initially ridiculed, he later began to receive a large number of letters from people encouraging him to pursue it in order to celebrate mothers and show them an appreciation for all of their hard work. The concept got picked up, and the practice has since been copied by many other Arab countries from Bahrain to the United Arab Emirates to Iraq.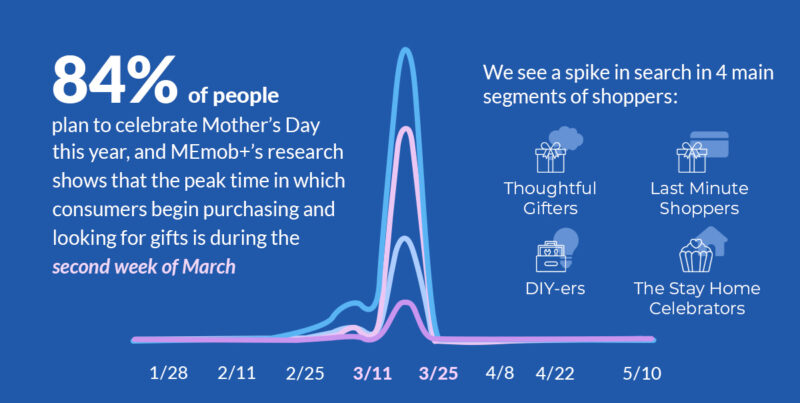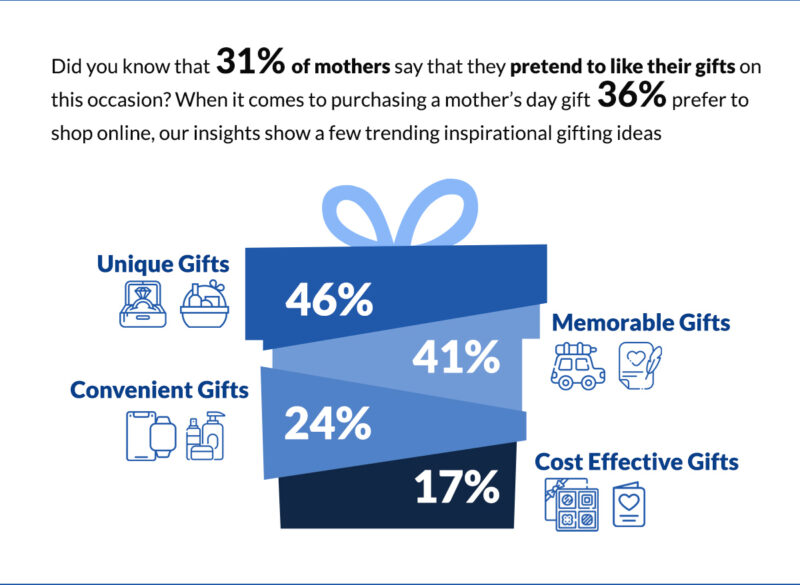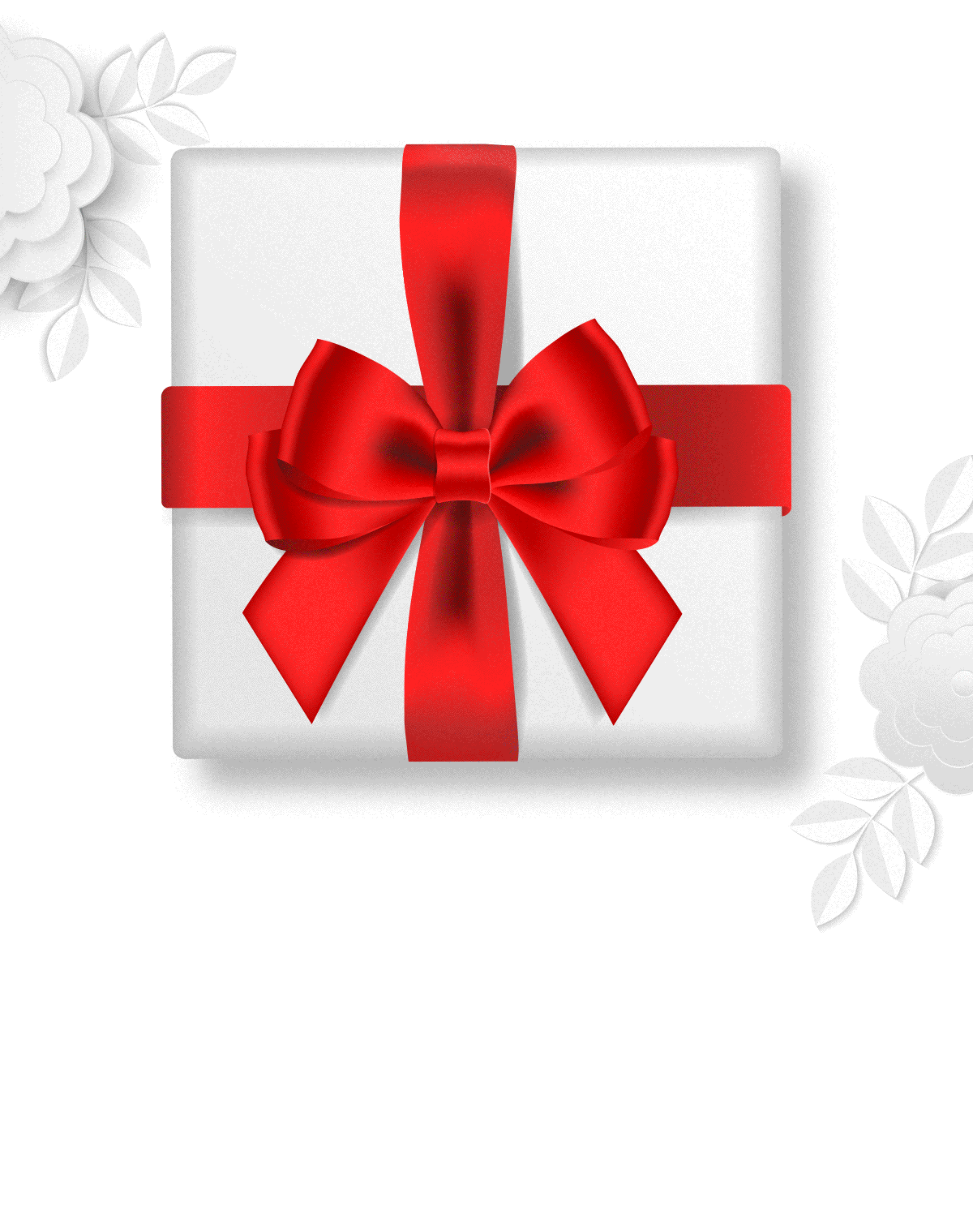 Consumers plan to spend more money on gifts this year than they did the previous year. It is the ideal time for brands to capitalize on this insight, connect with their target audiences and optimize their digital marketing approach in the weeks leading up to March 21st. With MEmob's advanced AI and machine learning capabilities, brands can confidently make informed decisions about their marketing plans and achieve remarkable success. An opportunity not to be missed, #marketers maximize your ad spends, strategize your marketing campaigns with our experts and see an inevitable growth in ROAS.
Build emotional content with tailored experiences with your target consumers with dynamic, creative, and optimized ads conceptualized by MEmob+'s 'Award-Winning' Design Studio-Blueprint. Consumers love experiences designed specifically for them; thus, this leads to increased engagement, brand loyalty, and an uplift in ROI.
To sum it up, Mother's Day is an important holiday that allows both consumers to express love and gratitude for their mothers and brands to create opportunities to connect with their audiences and drive sales.
Connect with our ai experts and explore opportunities to scale your brand growth, reach us at [email protected]