And it's a wrap!
With another exciting and thrilling event returning to Lisbon in November, Web Summit 2022 was beyond words, and for sure, MEmob+ grabbed the opportunity to attend, gain insights, and upscale with new innovations.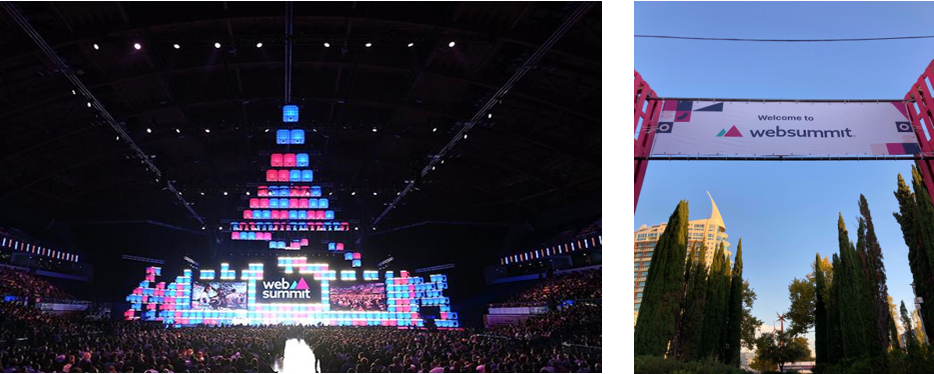 For four days in a row, the world's biggest technology event was held at Lisbon's Altice Arena in November 2022, hosting 1,050 speakers, 1,081 investors, 342 partners, 17 stages, and 2000+ startups. With over 71,033 attendees, from 160 countries, 42% of them are women who were present at Web Summit to join global industry leaders, politicians, celebrities, actresses, sportspeople, and influencers to share talks, masterclasses, networking sessions, tech demos, and more.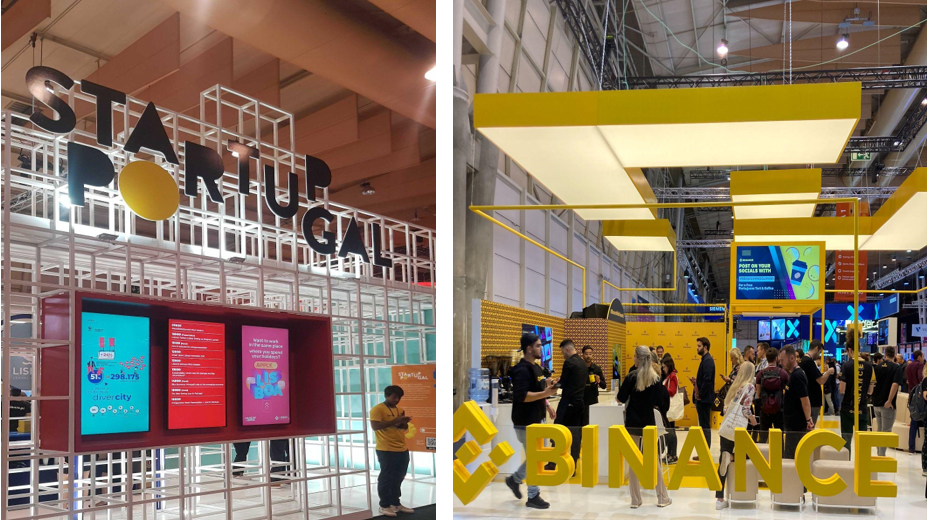 As a special guest, Ukrainian's first lady Olena Zelenska spoke at the opening of Web Summit 2022 alongside Apple's VP of environmental initiatives Lisa Jackso, Binance co-founder, and CEO Changpeng Zhao, and other key speakers.

The event featured talks spanning across 26 content tracks and 17 stages, of different topics and interesting tech ideas focusing on Crypto, Web3, and Metaverse.

In a highlight of Day 1, Naomi Gleit, product leader at Meta, rejected the idea that the Metaverse would be controlled by Meta, as many others are also investing in it, and, like the internet today, no single entity controls it.
Herman Narula, the co-founder, and CEO of VR and video game development company Improbable had something to say about what the metaverse had to do with META, mentioning "For me, the metaverse is about a network of connected realities with a free-flowing value exchange between them" he added "in order for companies to create value in the metaverse they cannot rely on a few platforms like Decentraland, Sandbox or Axie, it needs to be a universal network build by many companies"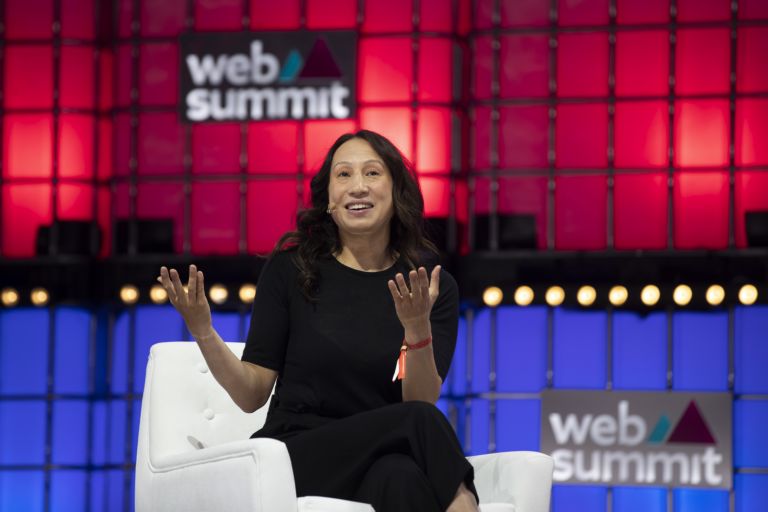 However, the discussion of how news organizations can reach Gen Z audiences was a hot topic this year, considering how these young people are consuming media, and particularly how they are avoiding news media and instead trusting their friends for information – as creators gain even more power.
Sir Martin Sorrell, CEO of S4, affirmed that digital is expected to reach 75% of global ad spend in 2025 in publicity, and companies will spend more on activations and performance marketing because of GenZ.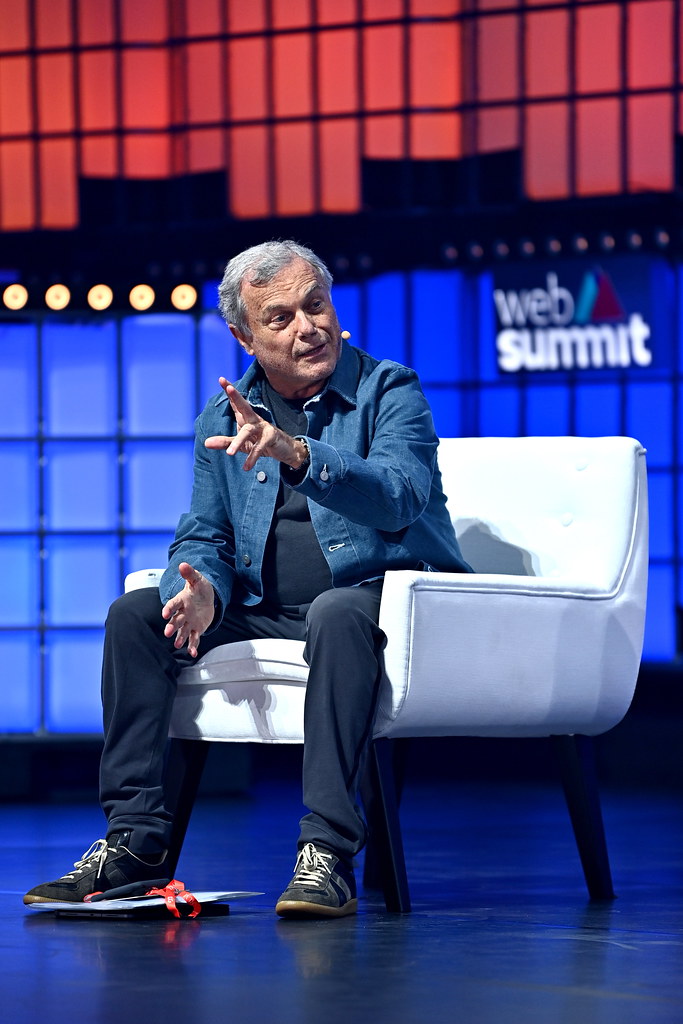 Day two was eagerly exciting, with the team principal and CEO at Mercedes-AMG PETRONAS Formula 1 legend Toto Wolff taking the Web summit stage for a fascinating session talking about- among other things- how remote work strategy using augmented reality and data has led to saving 37000 tons of CO2 emissions which equals 11 million cars driving for 1 year, shedding the light on how Data and Tech lead to real meaningful sustainability.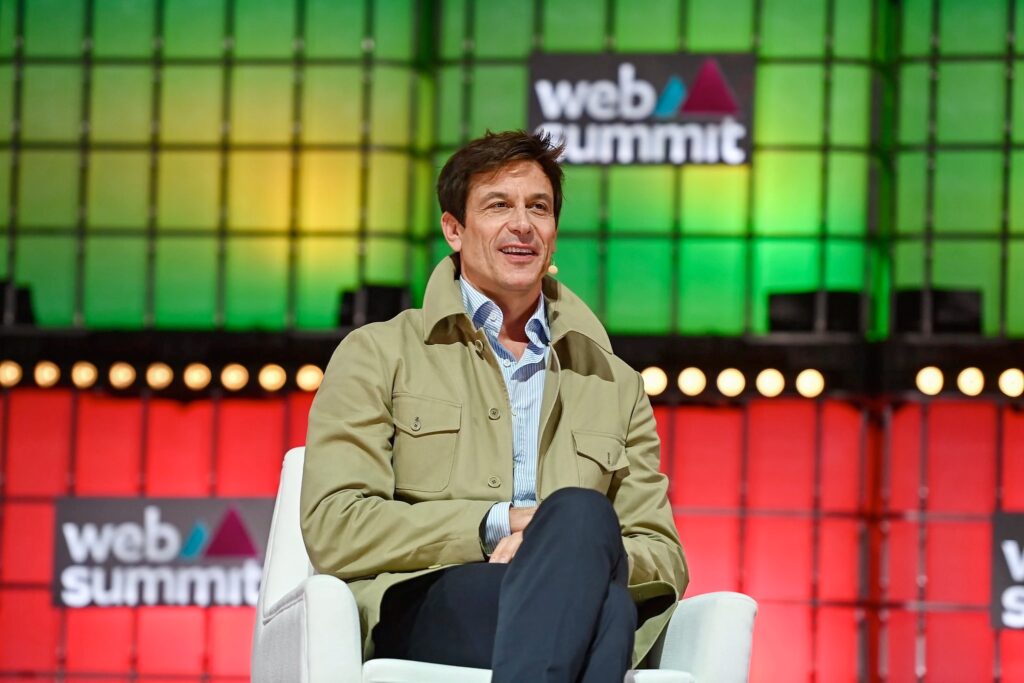 On the other hand, according to Lego Group, global chief product and marketing officer Julia Goldin, sees that the Metaverse is a virtual space where people can play, entertain and create a new world, but it excludes children.
"We want to make sure that children have the opportunity to participate in this world, and to protect their right to play," says Julia.
"This is really important because web 2.0 was not designed with kids in mind. The majority of kids are on digital platforms that are not safe for them; that doesn't protect them," added the executive.
By reaching day 3, another major player bridging blockchain technology and sport featured prominently at Web Summit. Socios.com CEO Alexandre Dreyfus took the main stage inside the Altice Arena alongside former Italian footballer Alessandro Del Piero to unpack blockchain's influence on fandom in modern sports.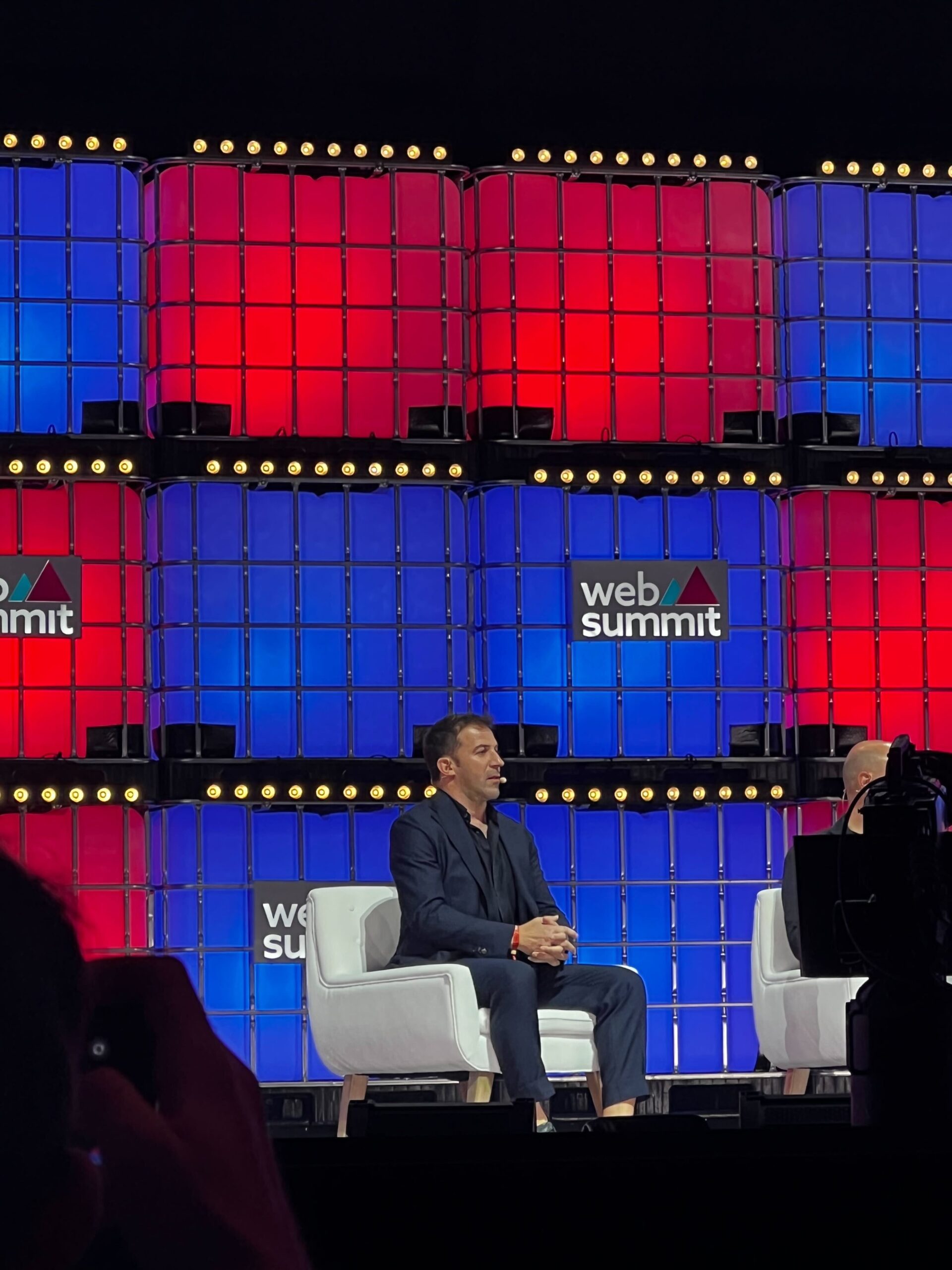 The vice-president of social good, growth, engagement, and identity at Facebook, Naomi Gleit during a talk at the Web Summit, Parque das Nacoes, Lisbon, Portugal, 04 November 2022. The Web Summit is considered the largest event of startups and technological entrepreneurship in the world, takes place from 1 to 4 of November in Lisbon. JOSÉ SENA GOULAO/LUSA
A combative session took place on Centre Stage with speakers debating the future of cryptocurrency and its impact on the average user. Molly White, creator of Web3 Is Going Just Great says "Crypto is ruining people's lives" she added, "The fact that normal people are being told to put their money into these projects, and then basically have to rely on the goodwill of the projects to maybe compensate them".
Eva Longoria, actress and founder of the Eva Longoria Foundation, spoke on the topic of tech for global citizenship. She believes that the beauty of NFTs and Web3 is community building saying "if you go to any of these Metaverse platforms, you feel this connectivity whether because of an ape or doodle or an owl. Imagine the good things that they can do"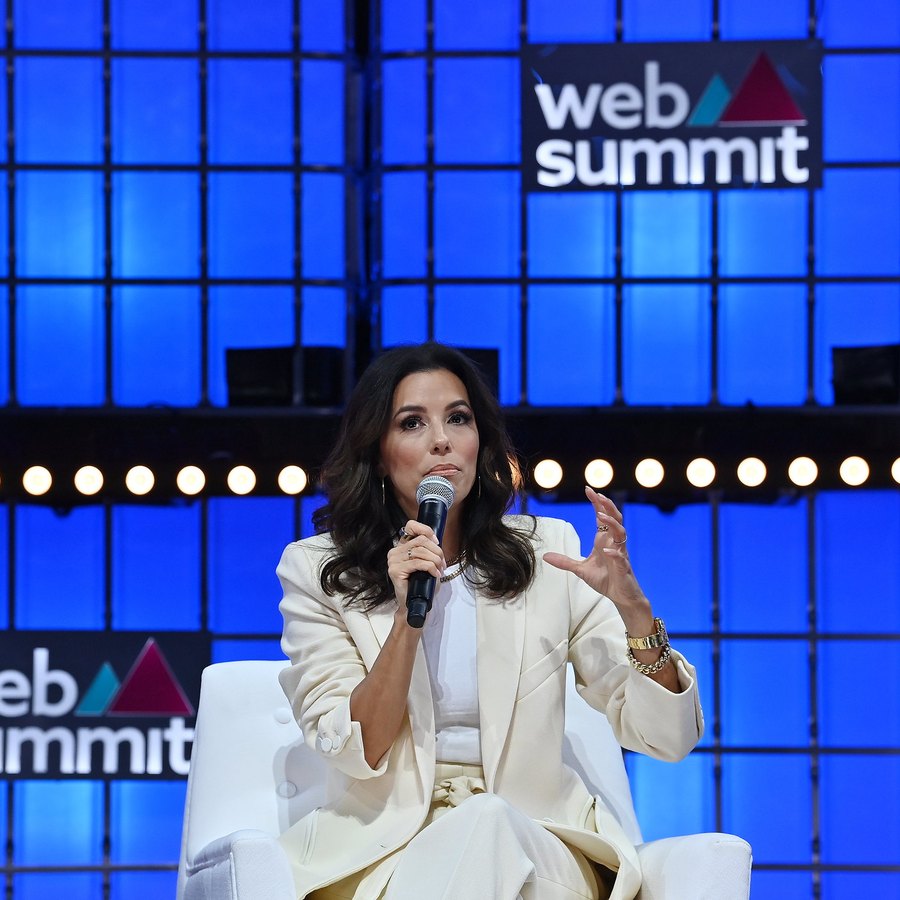 At a time when technology is at the forefront of all industries and companies, Memob+ seized the opportunity to attend the year's largest event, Web Summit 2022, which brought together people and companies from various tech industries and businesses in one place with the goal of generating new innovations and discussing future-tech projects.
MEmob+ went live through its Instagram platform, covering 4 different discussion panels about the Metaverse, how Web3 will allow privacy and control back to consumers, the power of NFTs, and how they are used, with top-notch speakers and co-founders and editors. And last but not least, the team enjoyed a truly memorable night with David Guetta at Campo Pequeno nearby the Web Summit, sponsored by Rapyd, a leading fintech infrastructure company, ending a truly incredible event the way, it should be!