While mobile phones keep advancing and focusing on the biggest visual changes to their platforms, this time around, the operating systems' engineers focused on expanding feature sets and improving workflows while adding a ton of new tools for developers to give their apps more abilities than ever before. Continuity.
The most impressive new enhancement methodologies revolve around adjusting security especially through the advance tracking blockers that are being set for users whereby the new updates for the OS, Android, and IOS are hammering the SDK business with a lot of restrictions on data sharing.
Previously, the applications would read your location whether you have them open or not and this allows companies to store your data and use them. Normally, most apps request device information that companies use to build marketing profiles for each individual who has the app.
Today, the software updates that mobile industries have focused on is limiting this accessibility for those major companies. Every new phone is openly exposing every app that is reading the user's location and giving the option to the user to choose whether the app can read the location while using the app only or never or all the time. Obviously, the users started choosing 'while using the app only'.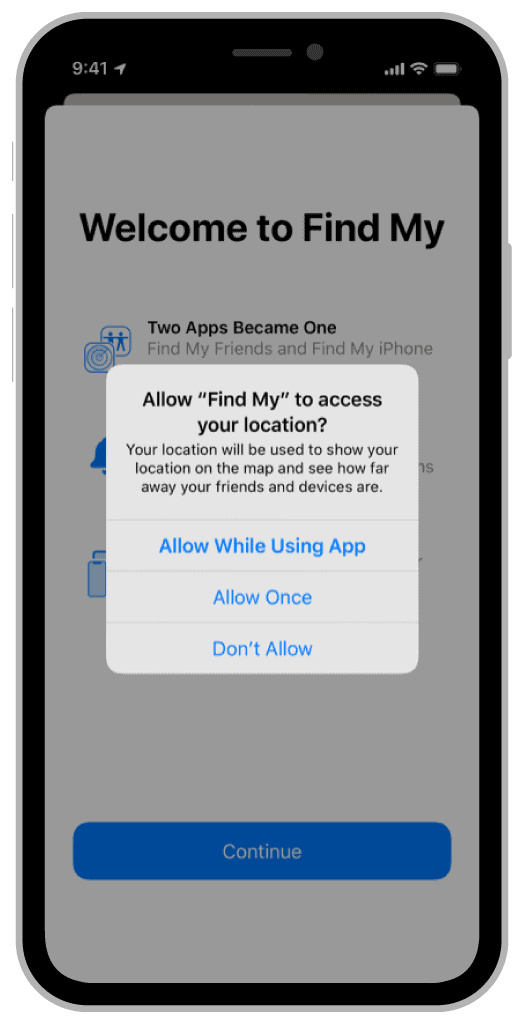 This change has disrupted the location technology suppliers as they heavily relay on the SDK location data to attribute footfall to stores and see user mobility in order to collect, manage, and segment the collected data. When people run errands or perform their normal daily activities, most of the time their mobile devices are not being used therefore location tracking is not active and footfall data is not collected.
Nowadays, gathering information and segmenting your audience has become more critical with the rise of competition and similar businesses. It has become very difficult to gain loyal customers. When you collect data, and to leverage it most effectively, organizations need to integrate this data with all other customer data or risk creating inconsistent and potentially irrelevant customer experiences due to incomplete insights especially with the rise of new OS updates that render the apps from collecting the needed data. Noting that mobile phones are the most used platforms, it has become more important than ever to unify your data as an organization to include the proper and correct audience for your business.
Having the wrong technology or trackers is costly, time-consuming, and useless. Here is where MEmob comes in place. MEmob's location data is proprietary and doesn't rely on an SDK to read the location. We simply rely on the signals from the mobile device through the hardware itself, no need for the user to open an app to read his location, we read the hashed device ID location to attribute footfall and audience mobility. These hashed IDs are unique identifiers that are also anonymous and play an instrumental role in all the stages of every user's journey and experience. It exists on both Android and IOS. This will allow you to monitor and analyze footfall data without relying on SDKs and without waiting for users to open their mobile devices.